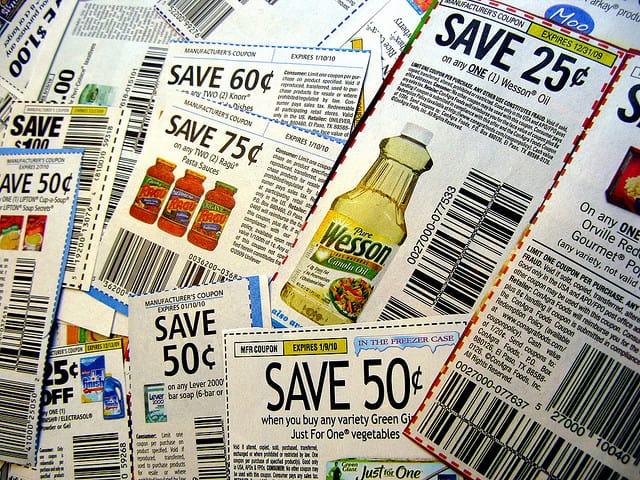 After moving back from Hawaii to the mainland, I got to partake in these couponing festivities and got items for dirt cheap and sometimes for free. This is an awesome thing to have right? We all need to save as much as we can and stretch those bucks as far as we can. So that's where Savory Savings comes into play. My Savory Savings section will help you do just that in every way possible for whatever lifestyle you have. Let's get started with our first savings post!
So I am going to start from the bottom and give you all the nitty gritty. Because everybody doesn't know about couponing…. So let's start from the beginning….
What is a coupon?
Well, google told me a coupon is a voucher entitling the holder to a discount for a particular product. And if you have seen some of these extreme couponing tv episodes, you will see that using some coupons can help one to get some items for rock bottom prices.
What type of coupons are available?
There are several different types of coupons available which include:
PAPER COUPONS
Paper coupons are one of the more popular coupons. Usually found in newspapers. Paper coupons are also found in magazines, stores, on products, and at certain websites on the internet. Most Paper coupons are known as Manufacturer coupons. Below I will break down the popular terms you may run across when dealing with the paper coupon family.
Manufacturer Coupons: These coupons are from the manufacturing companies of the products. These coupons provide you the consumer with a discount for the product, and that discount that was provided to you at time of purchase is reimbursed to the store from the manufacturer.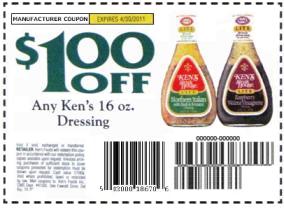 Photo Credit: Grocery Coupon Guide
Blinkies: This is a coupon that automatically comes out of little machines that are attached to the shelves throughout the store.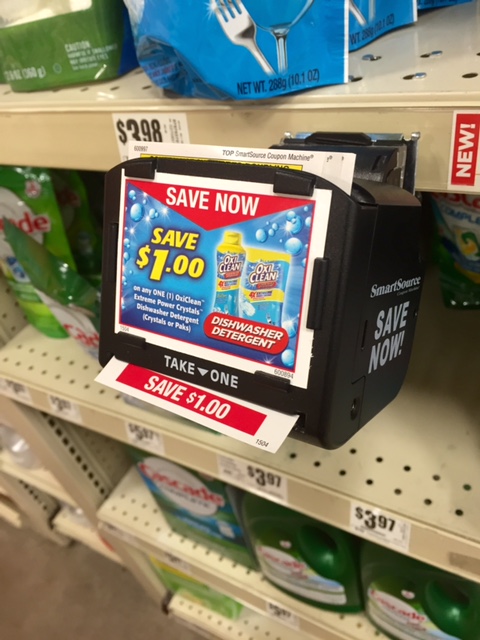 Peelies: A sticker type coupon attached to products you purchase in the store as you see here below.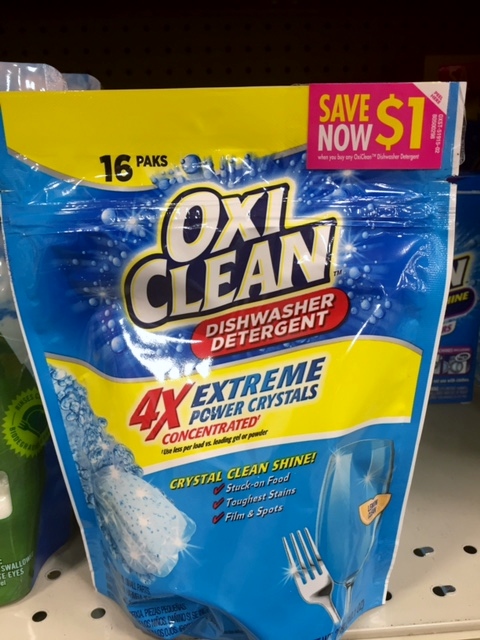 Catalinas: This is a coupon that prints at the checkout register after you make a purchase. These coupons can be store coupons are manufacturer coupons. Remember- if it is a store coupon that prints out, you may be able to combine it with other coupons is store policy allows.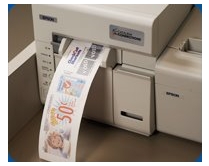 Printable coupons are found on different websites, store website, phone apps, etc that can be printed out and used just as any other paper coupons. Most of these coupons are manufacturer coupons, and some are store coupons that can be used additional to manufacturer coupons (if store policy allows) meaning more savings.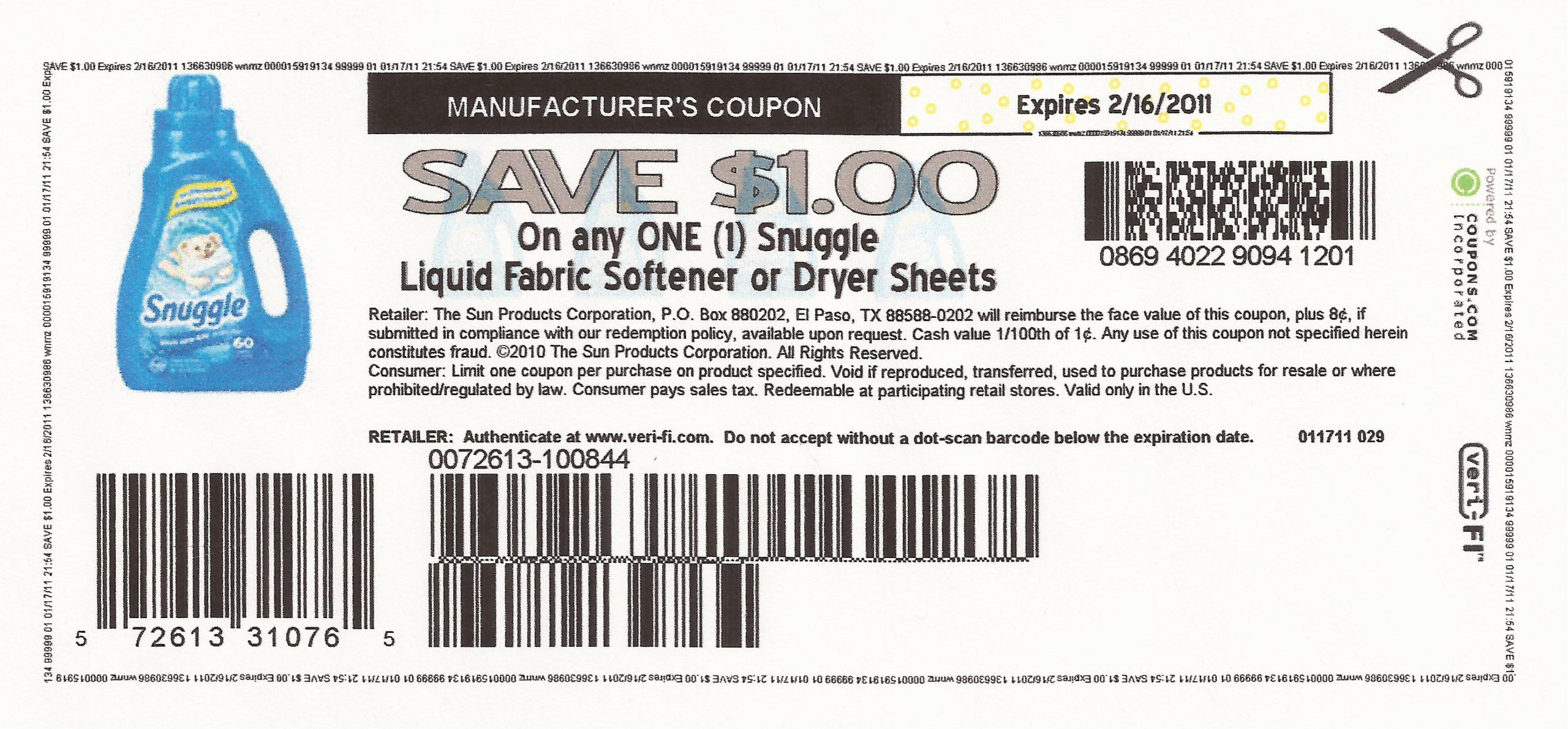 Photo Credit: Coupons are True Blessings
Store Coupons: These coupons will have the name of the store on the coupon as the identifier label, which lets you know it is a store coupon and not a manufacturer coupon. Store coupons can be found on the store's website, in-store in booklets, or they can be hanging around in store from different gadgets. Store coupons can also print out at the register while you are checking out. As mentioned before, if store policy allows, you can combine store coupons with manufacturer coupons to lower you price on the products. Whoop Whoop!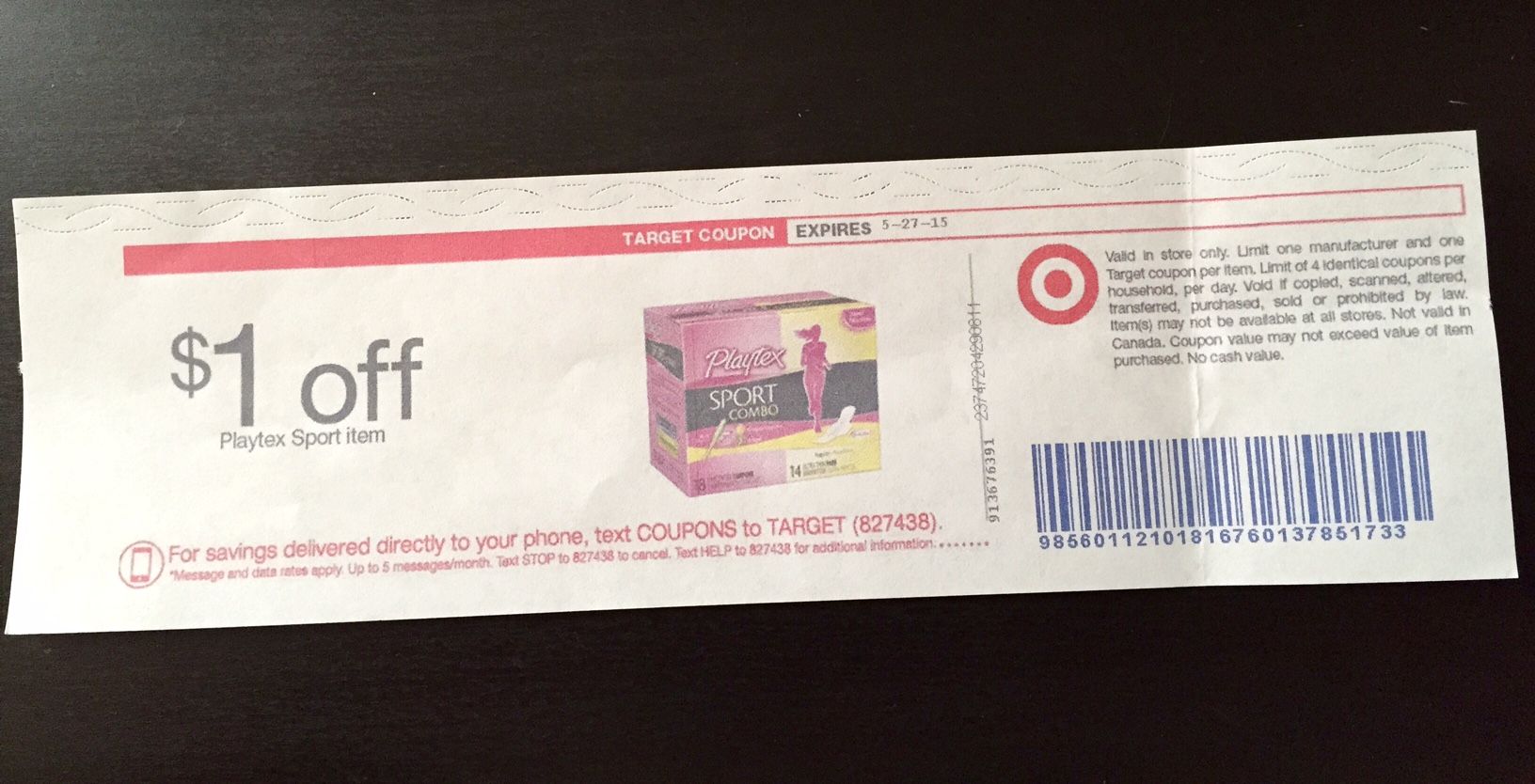 DIGITAL COUPONS
Digital coupons are found on different websites, apps, and store websites. These coupons are typically found on websites that advertise savings and particular deals. These coupons can be printed, applied to store reward cards, etc in order to be used.
Digital Store Coupons: These coupons are found on a store's website. These coupons a lot of times are Manufacturer coupons that one can link to their savings reward cards for that particular store. The coupon discount will then be applied after your rewards card is scanned at the register. At times there are also special store digital coupons for products that can sometimes be combined (depending on the store policy) with the other coupons to allow one to have a lower out of pocket expense. Which means really cheap products!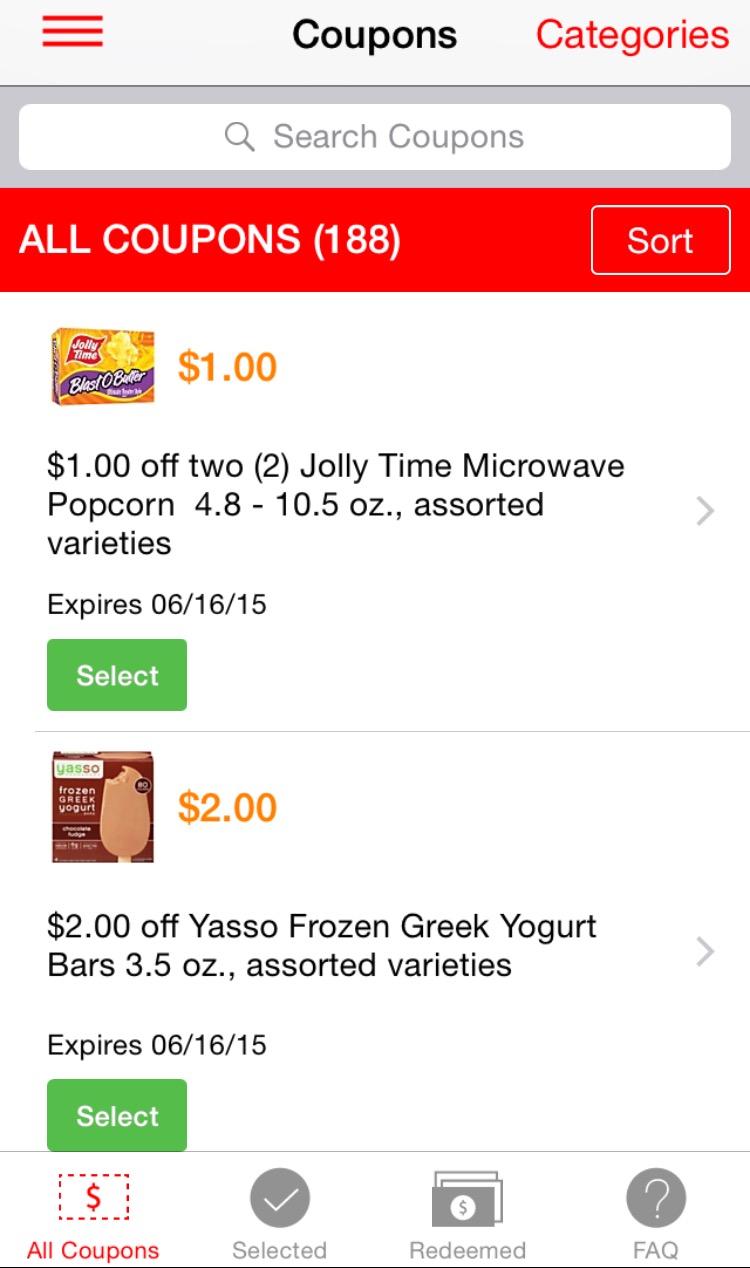 Coupon Codes: These coupon codes are typically found on websites that advertise savings and particular deals. These coupon codes are applied at check out for the particular online store the coupon code is affiliated with to drop the price of your online purchase.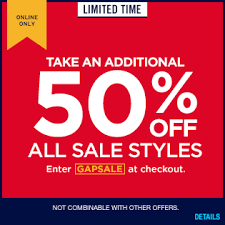 Mobile Coupons: Last but not least – These coupons are similar to digital store coupons, they are just scanned differently to apply the discount. These coupons can be sent to your phone through a special text number for the particular store. For example you text OFFERS to Target's special text message number and Target sends you a message with a coupon barcode that covers multiple coupons featured under that particular code. At checkout the cashier will scan the barcode on your phone to apply the coupon discounts (the discounts that match to your merchandise) to your total.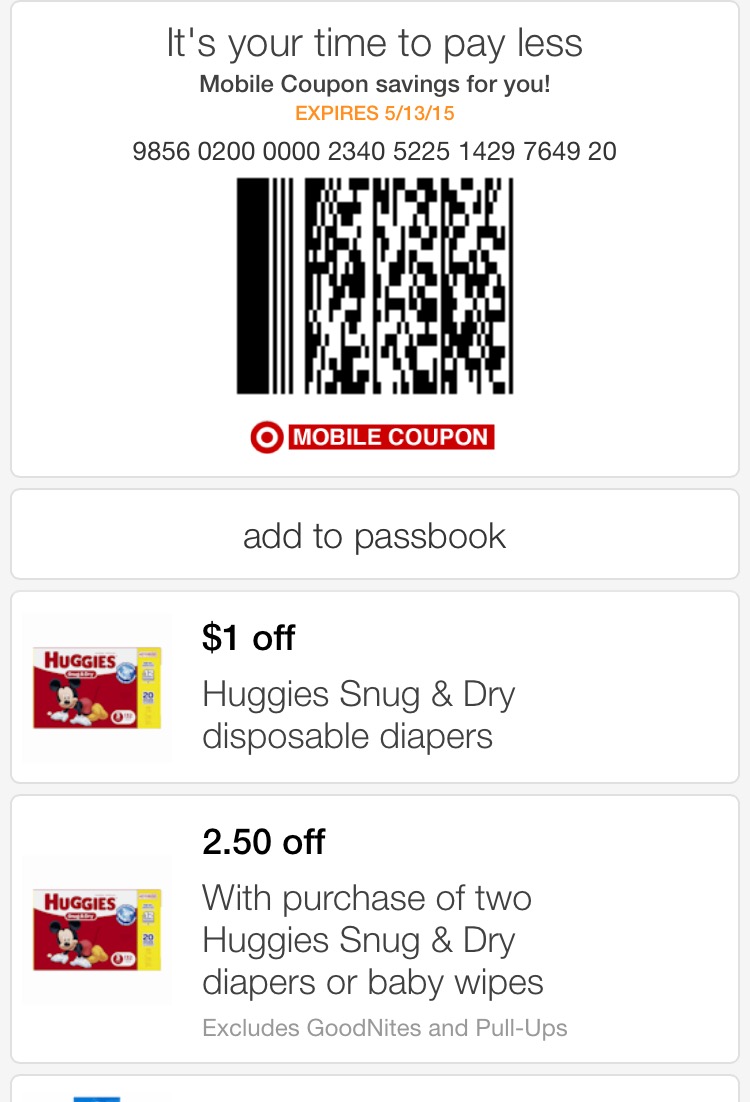 Ok ladies and gents, that's enough for now, because I don't want you have a coupon overload!
Check back for Part two of Coupon 101
♥♥♥ Stay Connected – like us on Facebook, follow us on Twitter, Instagram, and Pinterest! ♥♥♥
Note: Additional Photo Credits Here
Enjoying Reading This Post? Try These, Too:
Savory Spicerack is on Yummly!