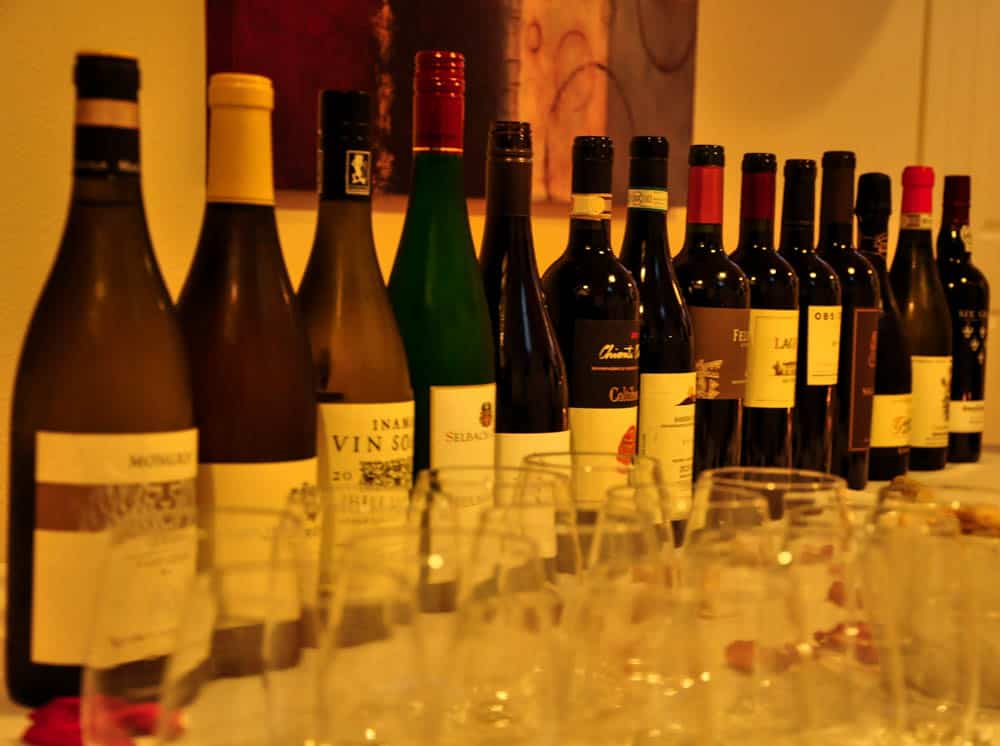 The wine party that changed everything….  Drinks were flowing, everyone looked pretty in their white attire, the décor was beautiful, and the FOOD WAS GOOD.  I saw my friends taking pictures beside the wine bar and dessert bar to create an awesome background for their selfies.  I was proud of the party I had put together.  And guess what….  This party is partly to blame for the birth of Savory Spicerack!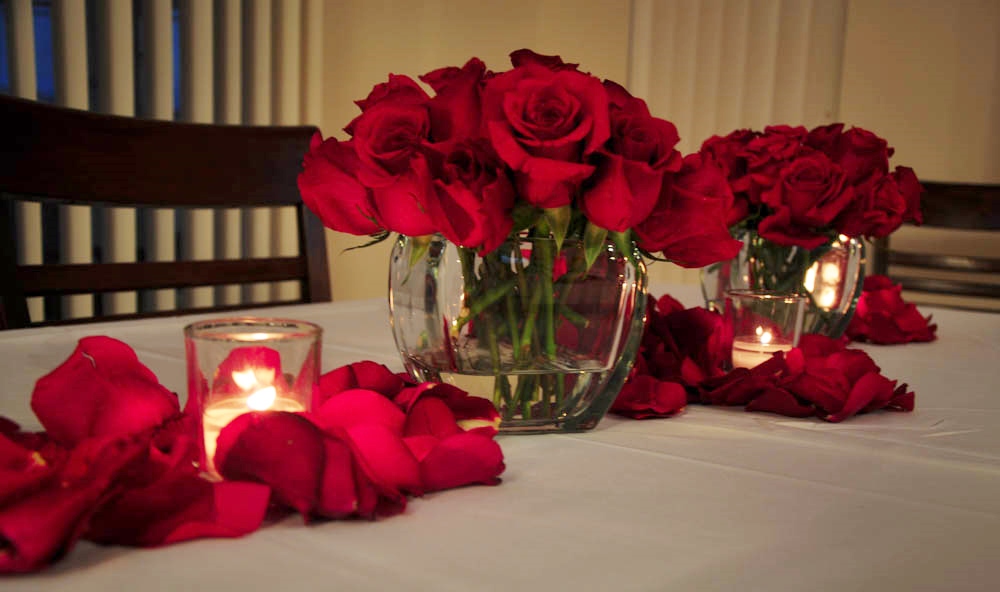 To bring you up to speed – here is a little background on the story….  As mentioned in other areas of the site, my hubby is a social butterfly, and I love to cook.  You mix those two together and you can create the perfect storm for an remarkable dinner party/event.  So, we started having small dinner parties, and what not to test the waters to see what the end result could be by bringing our passions together.  And during this time the brainstorming began with ideas flying everywhere.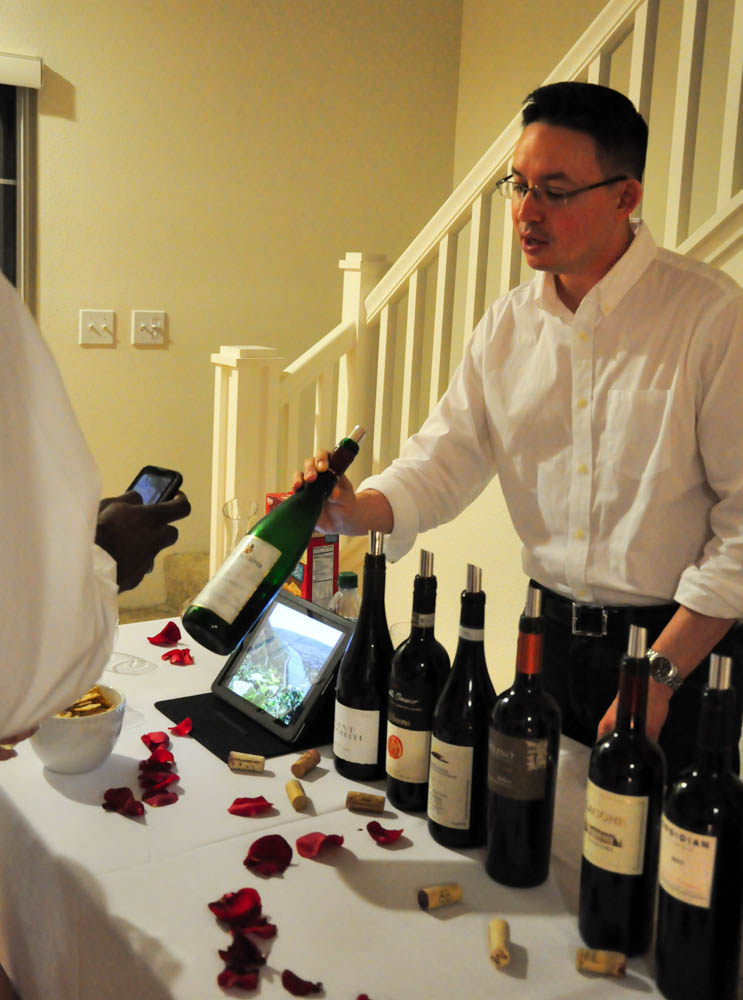 Yes, this dinner party was extremely special not only because it pushed me to put myself out there in the food blogging world, but also because it was a celebration for a birthday and going away of sorts.  It was a bittersweet occasion as we prepared to leave the island for our new destination (Oh yeah plus it was my birthday too).  And because of this, we prepared this dinner party with a little more flair.  We didn't want a typical backyard cookout (even though those are some of the best).  So dress attire was required, a wine consultant was available to teach us about the featured wines, no kids were allowed, and I even got a photographer for the cause.
And as I watched the young lady photograph our moments, I was intrigued and my interests grew a little bit for that fancy camera she had in her hand….  Then, I got these pictures back, and it was over!  I wanted to learn the art of photography and do something with it.  And pair something that I love to do with it!  Boom!  Here ya go- The Savory Spicerack (I did a little shimmy dance when I said that).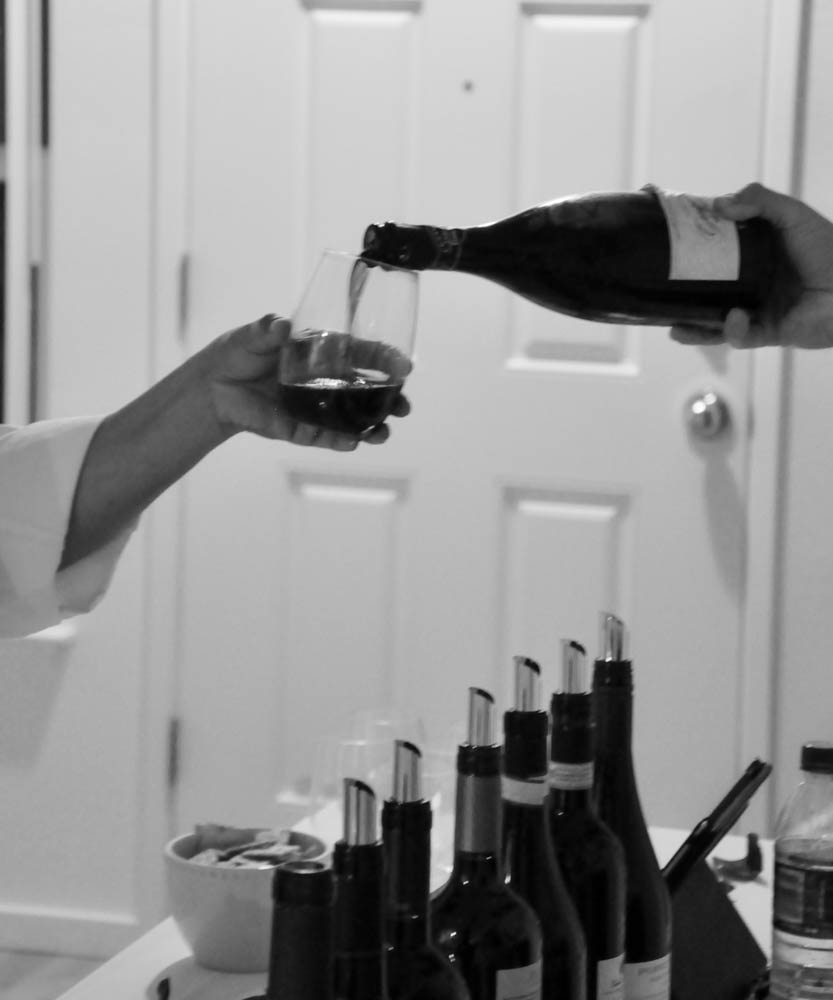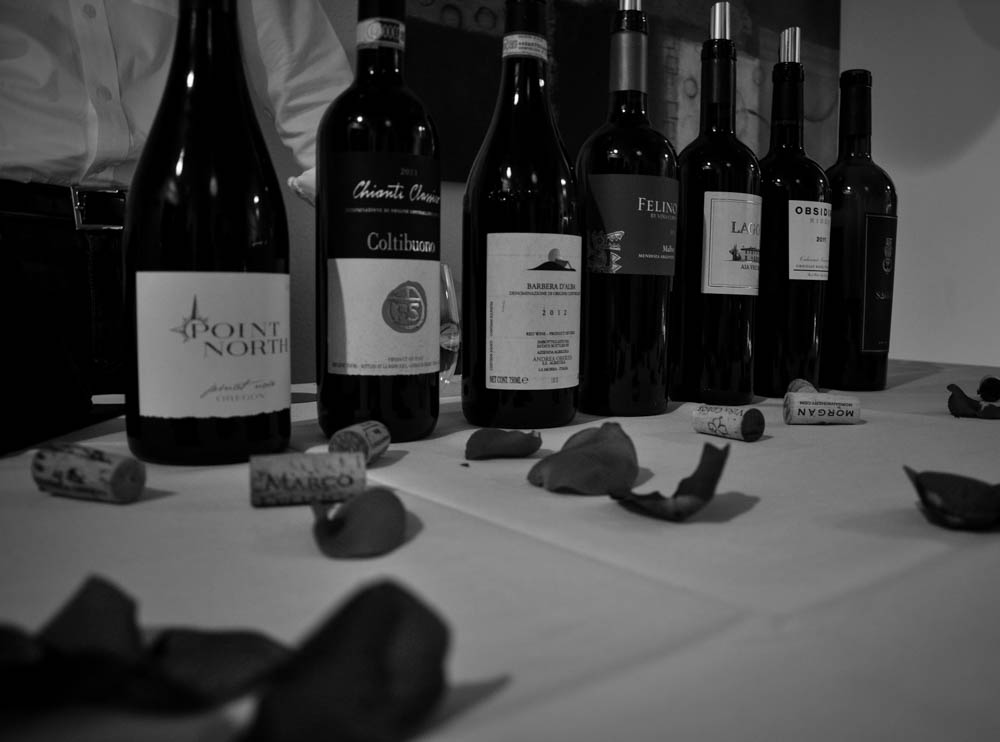 This party was an Italian Themed party with Italian dishes and wines that paired with the dishes that were served.  Some of the dishes that we prepared are below with the link to the recipe….  I look forward helping you build on your ideas for a beautiful wine tasting of own with this information I provide below!  May the party gods be with you….
P.S. This is only the beginning as I grow and you grow in the shin dig apartment…….
Some of the recipes I served at this get together….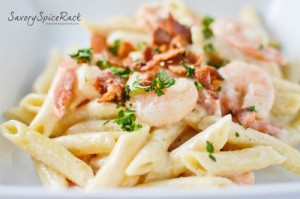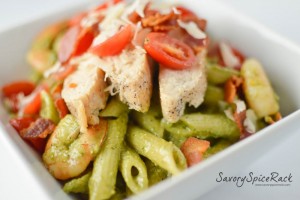 Homemade Creamy Alfredo Sauce                                        Quick Creamy Pesto Sauce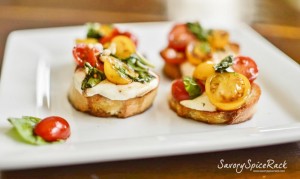 Check out some of the tips and tricks I used at this party.