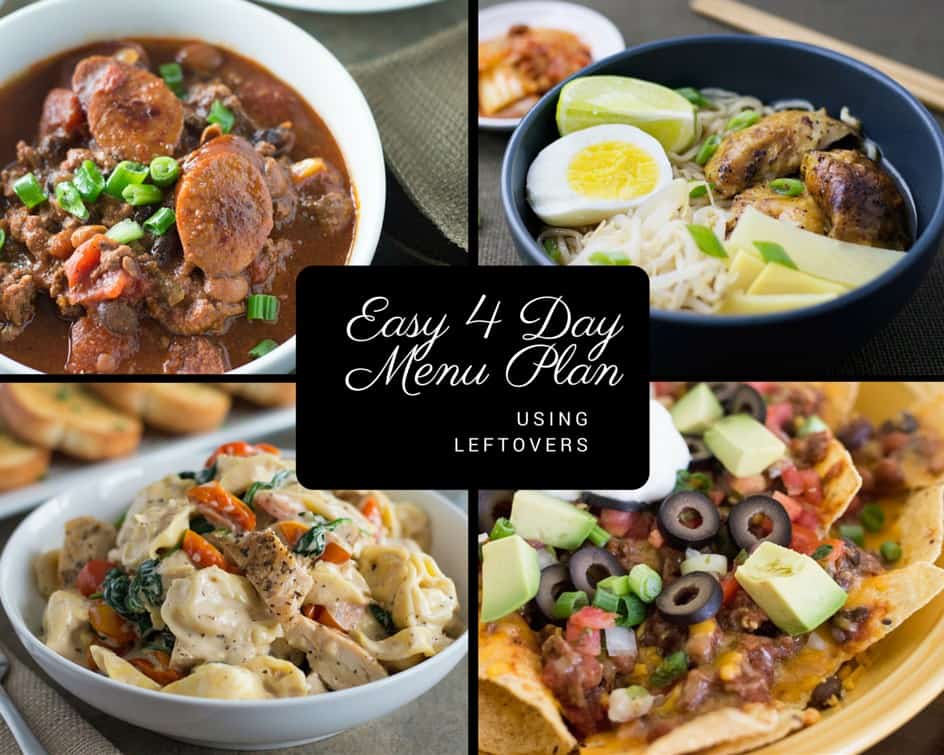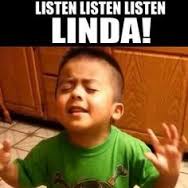 Linda Listen!  I'm sorry I'm a little behind on posting this week.  See what happened was….
JT (my husband) ended up having a few days off with me and the rest was history.  We were in the streets having fun, and my schedule got hella busy.  But while I was busy I made this menu plan to keep the family fed while I tried to catch up on everything.
So hopefully this is a good peace offering for my absence.  And I figured it could help you all out too for the times you get so occupied with life that your head's spinning.  It's a four day menu plan but actually it can be called a 5 day menu plan if you count the fact that you are using leftover roasted chicken from a Roasted Chicken Dinner to help create some of these dishes.
FYI:  One helpful tip for meal planning when creating leftovers: I typically have leftover frozen chicken breasts in my freezer that I cook when I grill, because I always like to have that extra chicken to add to different dishes like this.
Another helpful Tip when using this meal plan: Don't have enough time to roast a chicken???  Grab a roasted chicken from your local grocery's hot foods area…  I do that sometimes too.
Okay now let's go!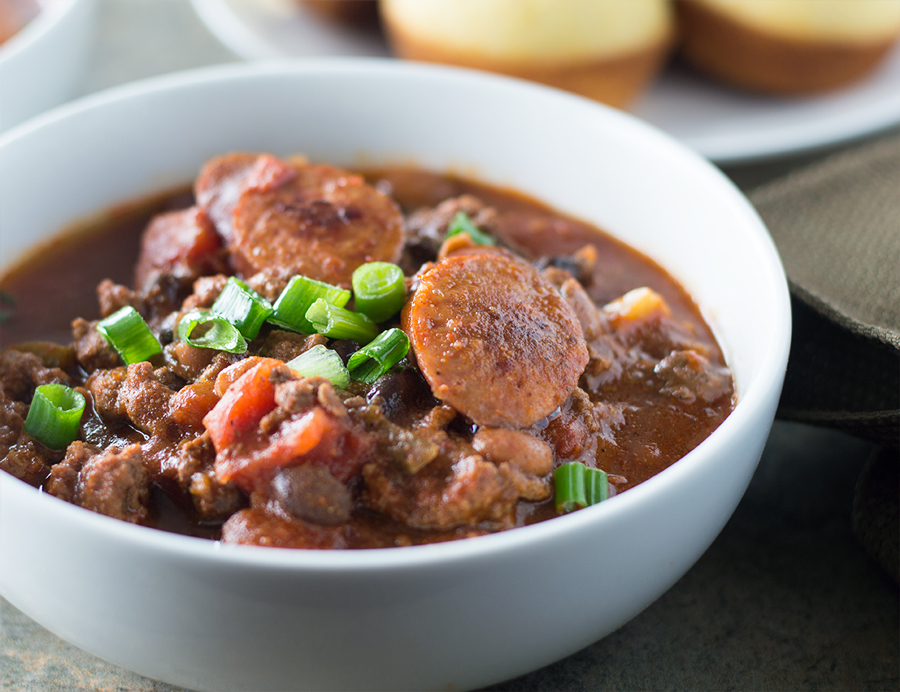 Start by making this Easy Spicy Black Bean and Sausage Chili.  I can make this in no time when it comes to meal prep for this chili.  Get the Recipe HERE.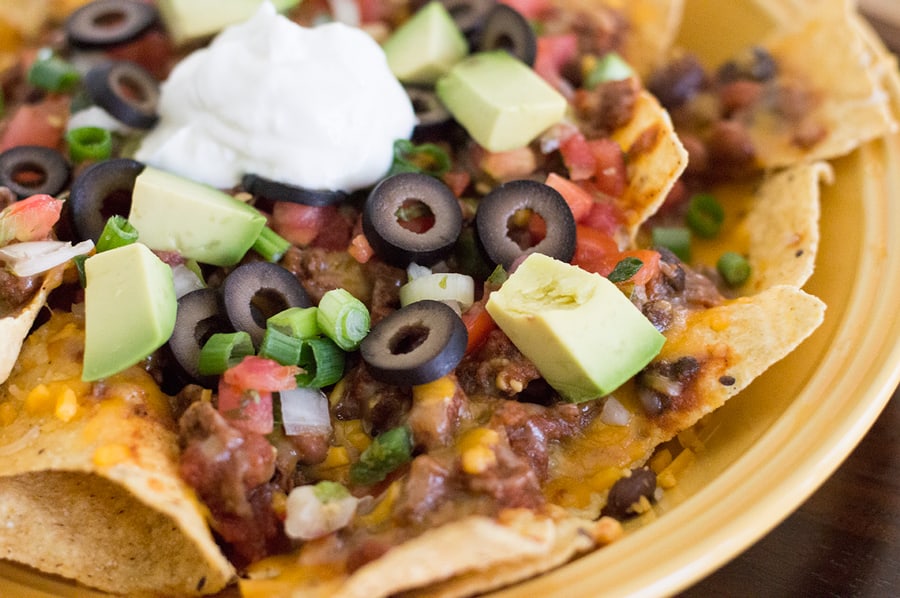 Create a brand new meal for your family using that leftover Spicy Black Bean and Sausage Chili by making these Easy Spicy Black Bean and Sausage Nachos.  This is definitely a budget friendly and time saving meal! Get the Recipe HERE.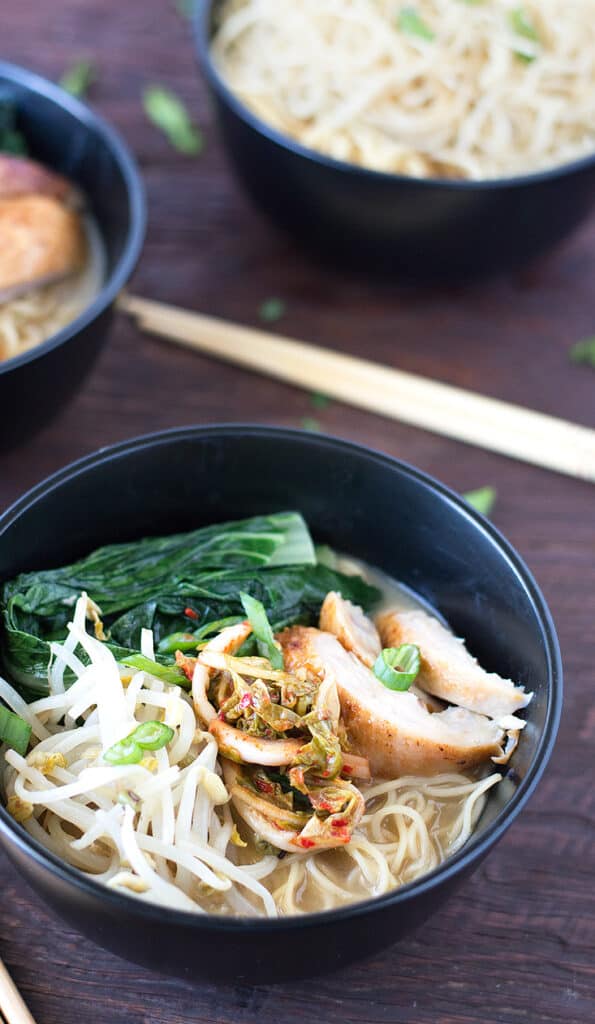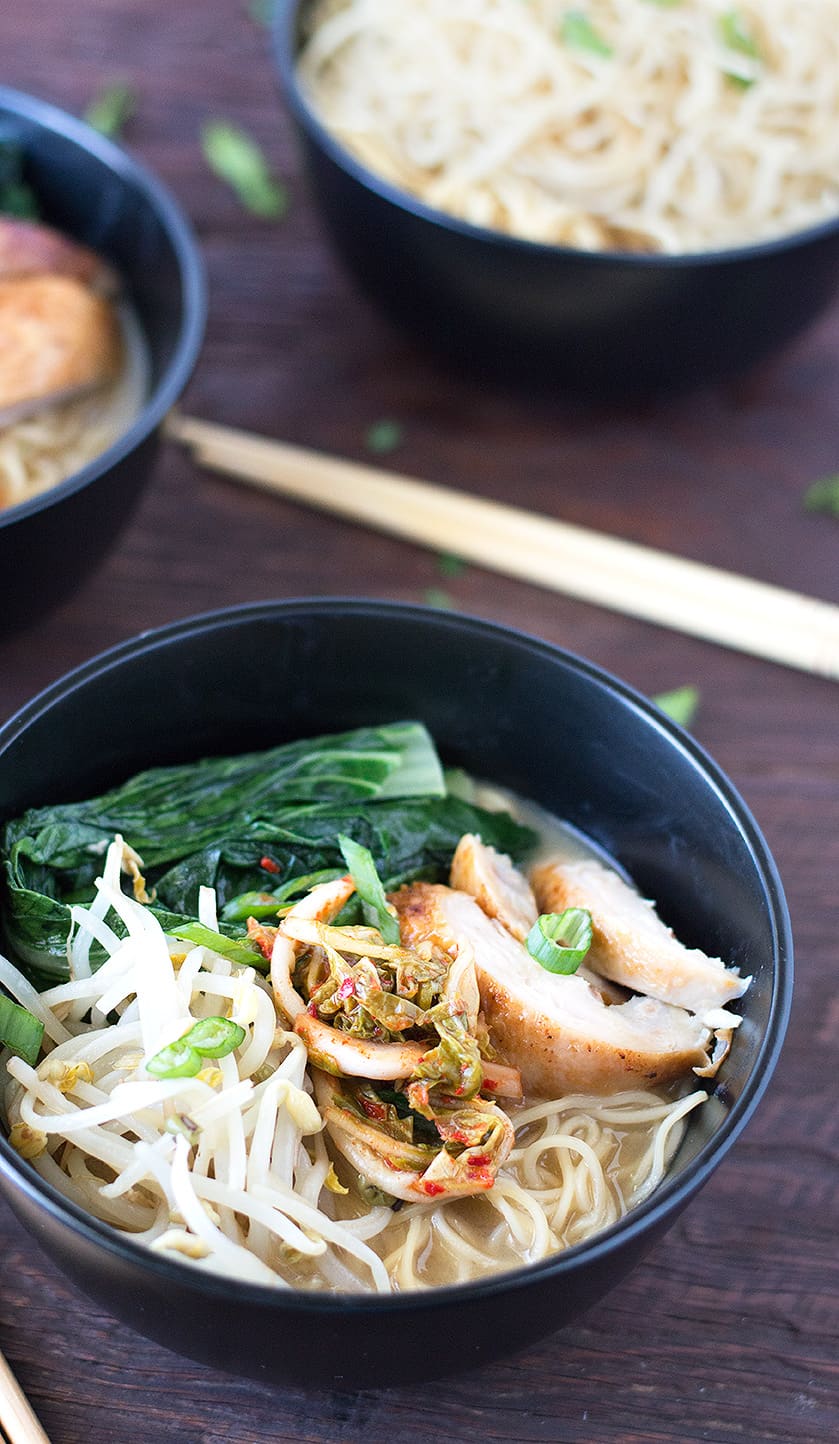 Create a roasted chicken dinner and don't throw away the bones.  Use the bones and leftover chicken to make this Easy Miso Soup Ramen Bowl. Get the recipe HERE.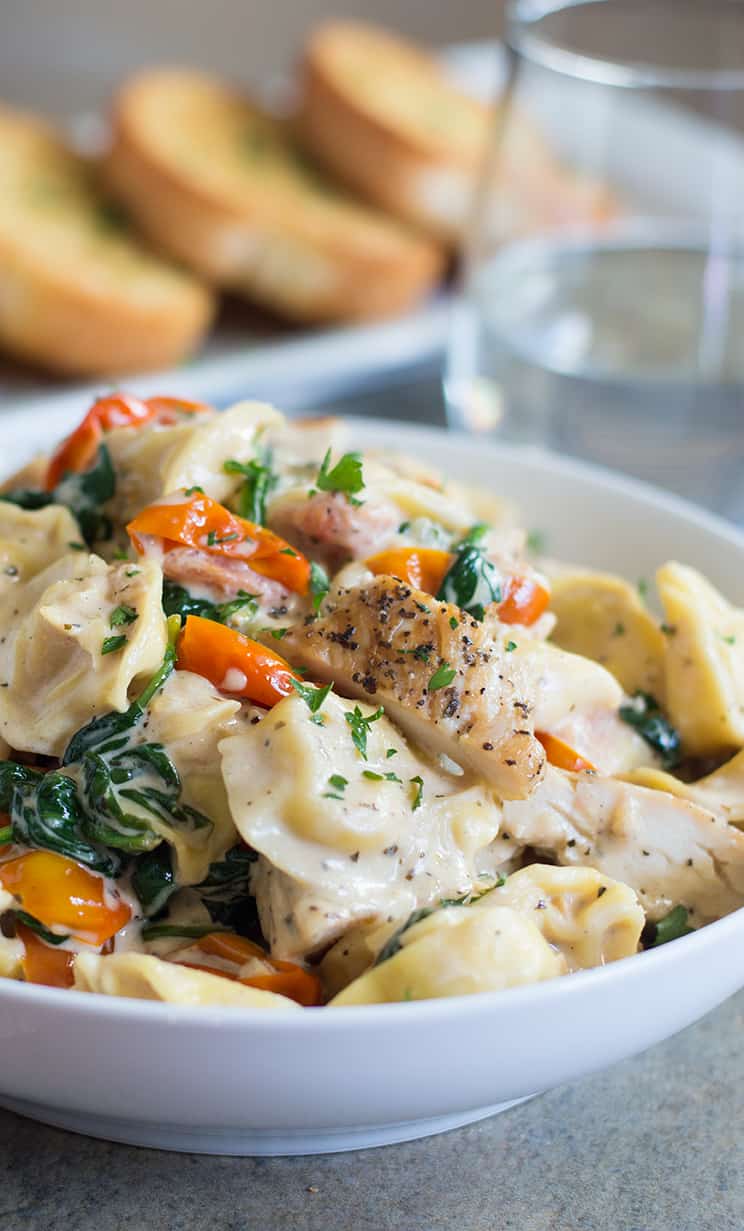 I always have tons of roasted chicken left or grilled chicken breast in my freezer, and I divide it up for the my Easy Miso Soup Ramen Bowls and this Cheese Tortellini & Creamy Goat Cheese Sauce Dish. Get the recipe for this pasta dish HERE.
These are some of the easiest & simple, yet tasty ways to create meals on a budget and for when you're in a bind because time isn't on your side for the week.  These recipes are so simple that we sometimes forget about these types of recipes yeah??  I hope it helps you all!  Let me know if you used this menu and tell me what other menus you have used to help make it through.  Because I certainly need some ideas if you have them to share!
Okay I gotta go now.  I have a very needed hair appointment…. My hairstylist is officially off maternity leave, and I've run out of ways to make this mop look professional for work….  Talk to you later! BYE!
XO,