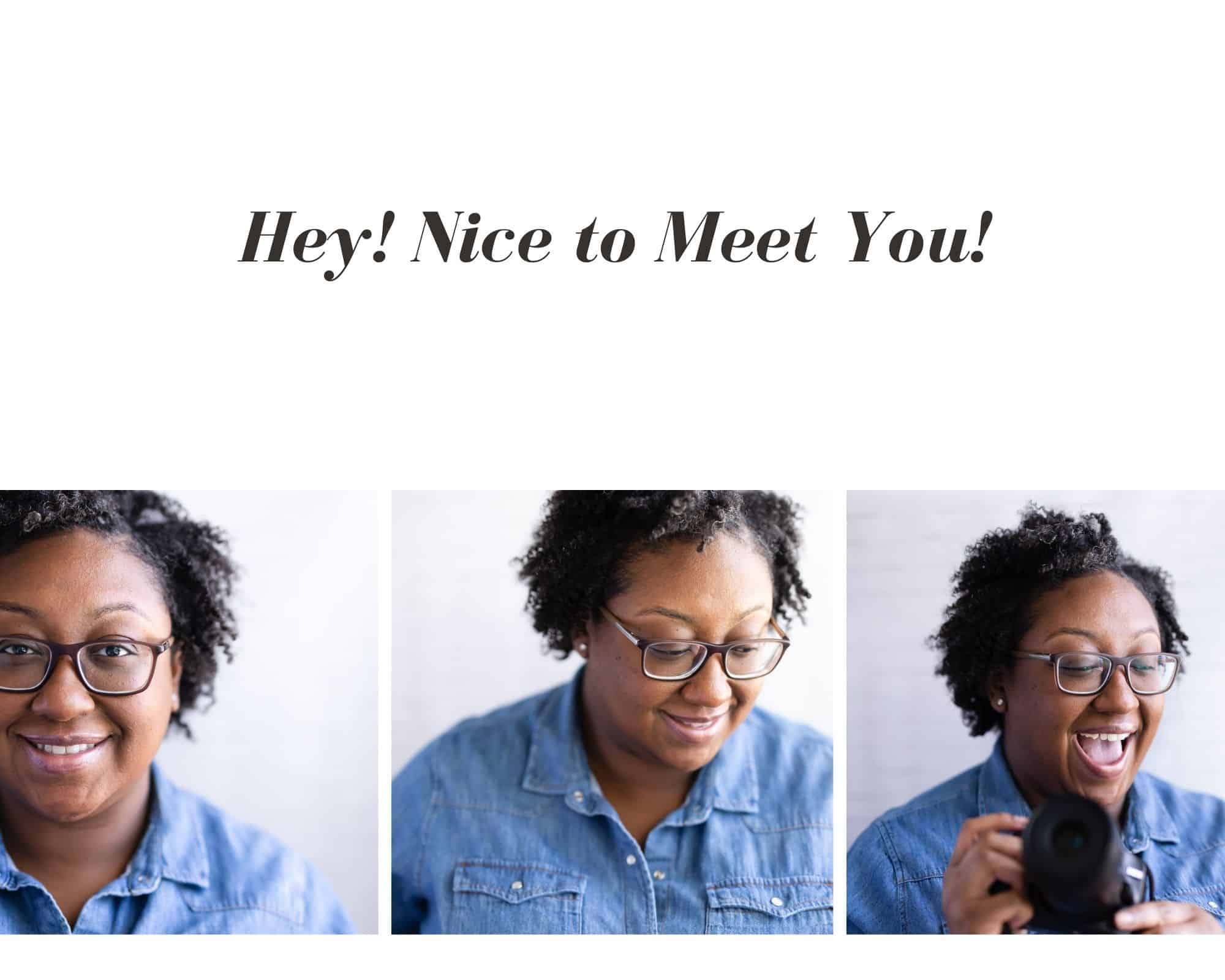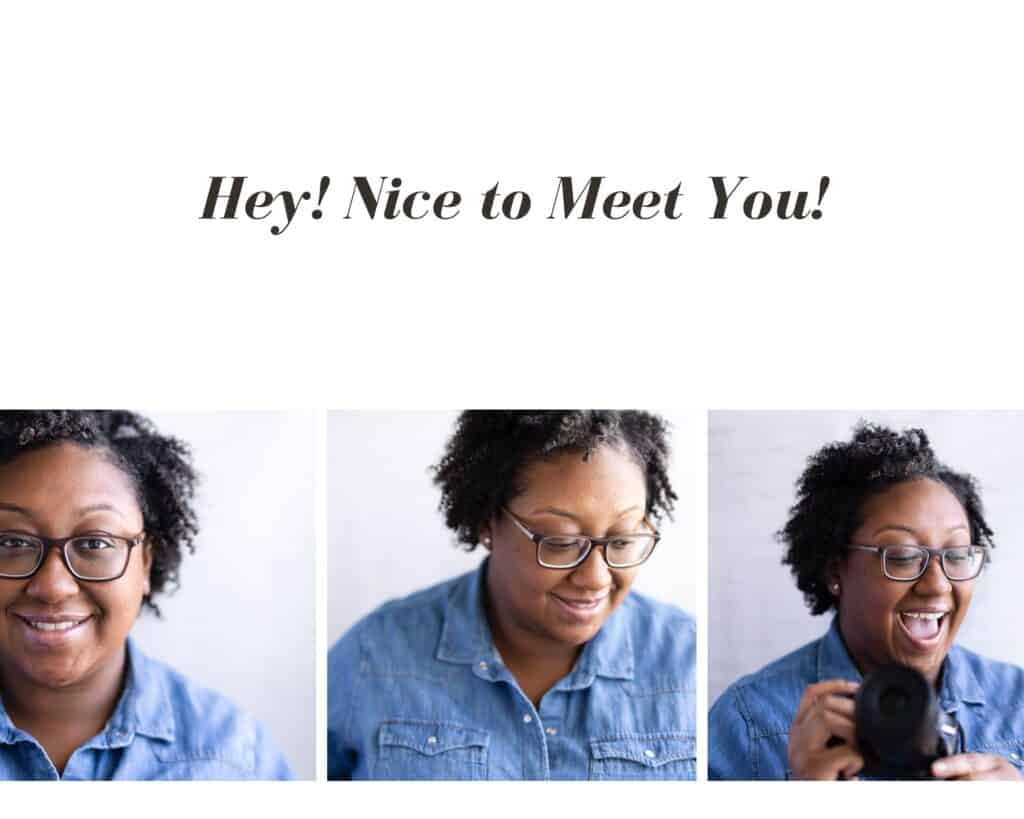 Hey!!!!! Welcome to Savory Spicerack, a little blog with BIG flavor! Here, I believe that cooking should never be boring, and dinner should always excite you.
I find joy in exploring different cuisines. I don't shy away from all of the spices and flavors the world has to offer! I believe every dish has a story, and because of this, I make it my purpose to explore and travel to experience new flavors, collect new knowledge and embrace these connections. I also love to up the ante on classic favorites to give them my own special twist. It's my goal to share all of these recipes with you, in an approachable way, so you can easily create decadent dishes too!
I love testing new spices and flavor combinations to determine what pairs well and why. I have a passion for not only understanding why certain flavors blend well together, but also understanding proper cooking techniques and tools required to make an incredible flavor experience with unexpected elements.
Savory Spicerack is my place to share this passion with you, to level up your cooking game! I want you to get the most out of your ingredients so that you can have fun every time you step into your kitchen! I believe that meals prepared with joy just taste better.
Sometimes, even the most passionate cooks find themselves stretched for time and let the joy they once felt when cooking shrink to just a flicker. I want to turn up the heat on your love affair with the culinary arts so that even the busiest people are able to make time for a little bit of home cooking.
What You Can Expect Here:
With Savory Spicerack, my intentions are to introduce you to International Dishes with my own special flair, Classic Favorites and Southern Cuisine. We will explore so many spices in my cabinet and try them all in some kind of recipe here! There is something here for everyone – no matter where you are from or what your skill set is! All of my recipes were specifically designed to be approachable but also to teach you a few tips and tricks that will help to enhance your cooking technique. For the busy chefs out there, I also have super quick – but just as delicious – recipes and tips so you can get food on the table in a flash.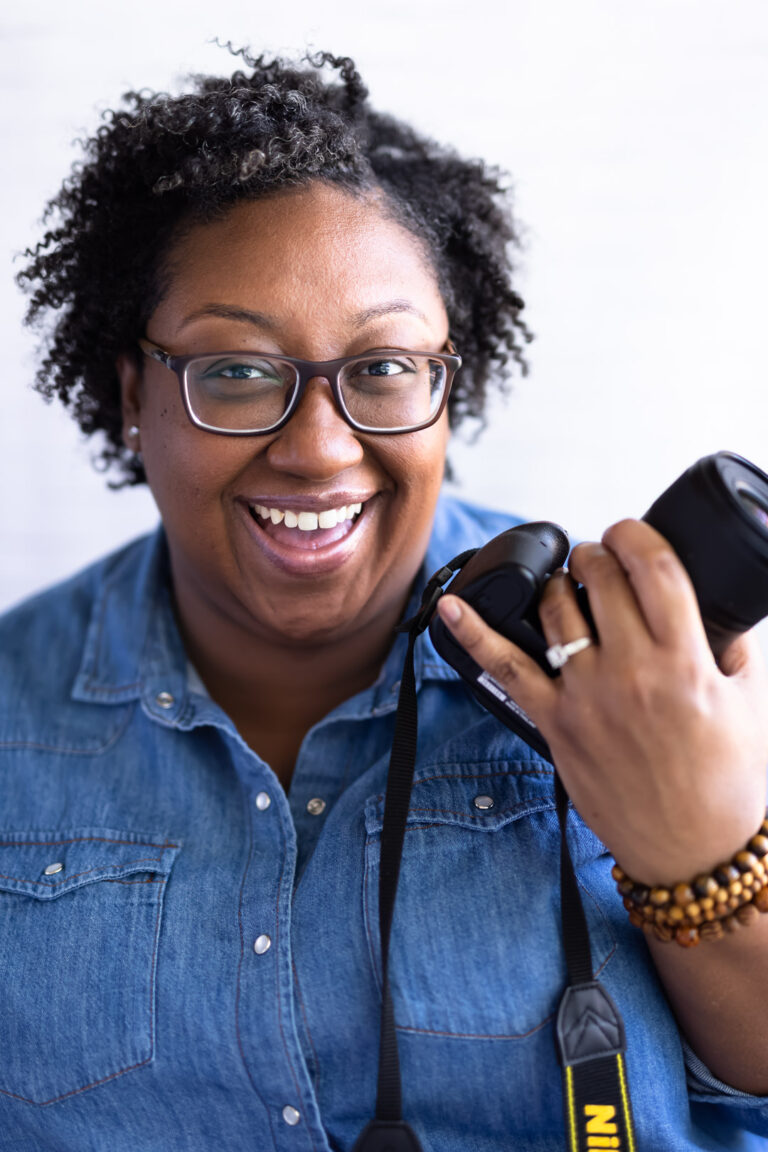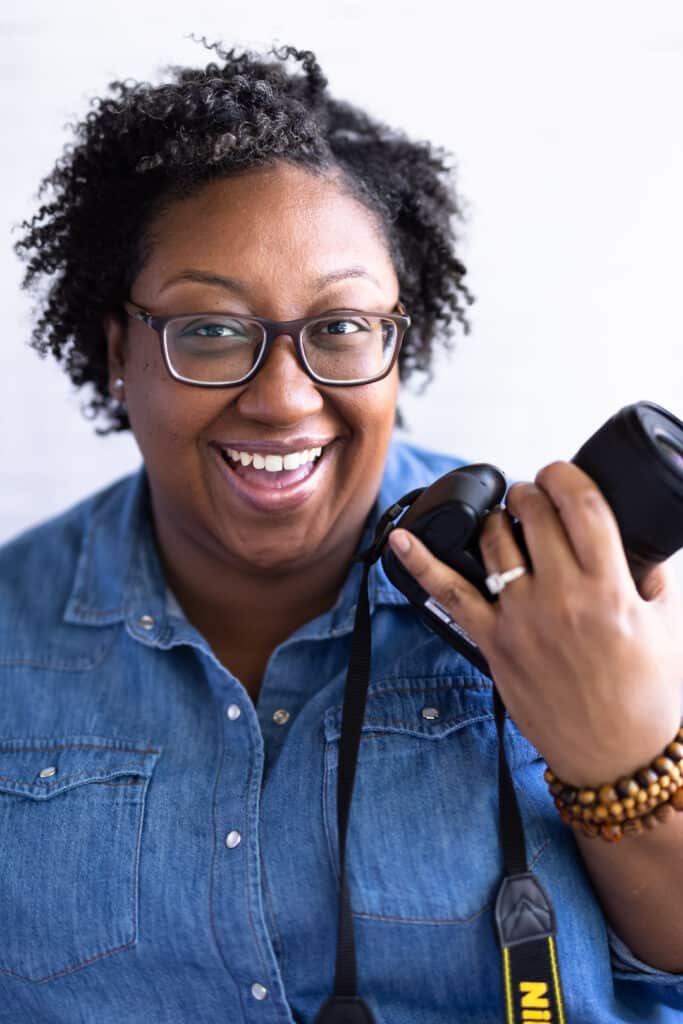 A Little Bit About Me:
Many know me as Sharee. I'm a Family Nurse Practitioner, Military Wife, Mother to One, Food Photographer and Foodie by all accounts.
For as long as I can remember, I have loved the art of food. Even while growing up North Carolina, I was constantly in the kitchen learning the basics and creating meals with my mother and grandmother. I now have a family of my own and my passion has continued to grow.
Over time, our family meals turned into dinner parties where I could share my creations with our friends. I enjoyed sharing my recipes so much that I decided to create a way to share them with people all over the world!
As a military wife, I have done quite a bit of traveling which has been a big key factor in all of this…. We lived in Hawaii for many years where we were blessed to experience many of the beautiful different cultures and their classic dishes, which is one of my biggest influences.
I also consider myself a spice enthusiast, because I have a mean pantry of international spices, oils, salts, marinades and balsamic vinegars. I swear I think I'm fancy with all these spices… In my world, there is no such thing as a bland meal. Each of my creations are just the way food should be – packed with flavor and created with love.
Alright – Let's get to cooking and have some fun friends!
With Love,


The Spice Maven
P.S. ~ ♥♥♥ Let's stay connected – like us on Facebook, follow us on Twitter, Instagram, and Pinterest! ♥♥♥