Today I share with you a few of the many African American Cookbook Authors I Adore!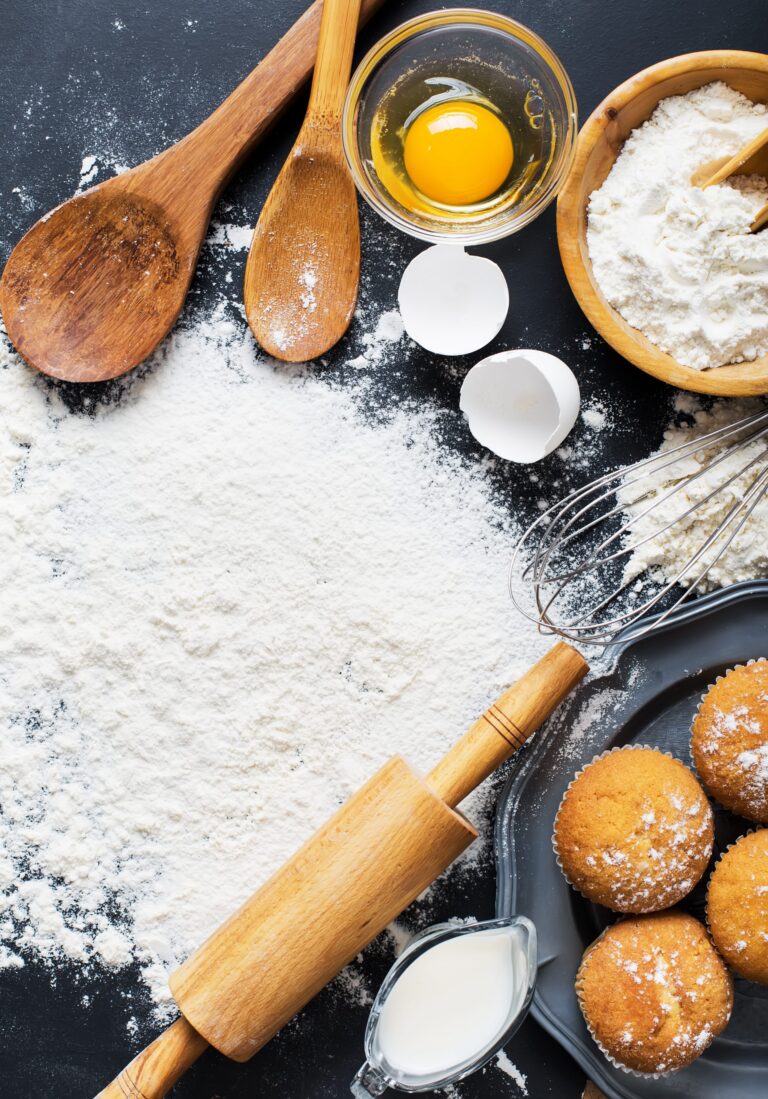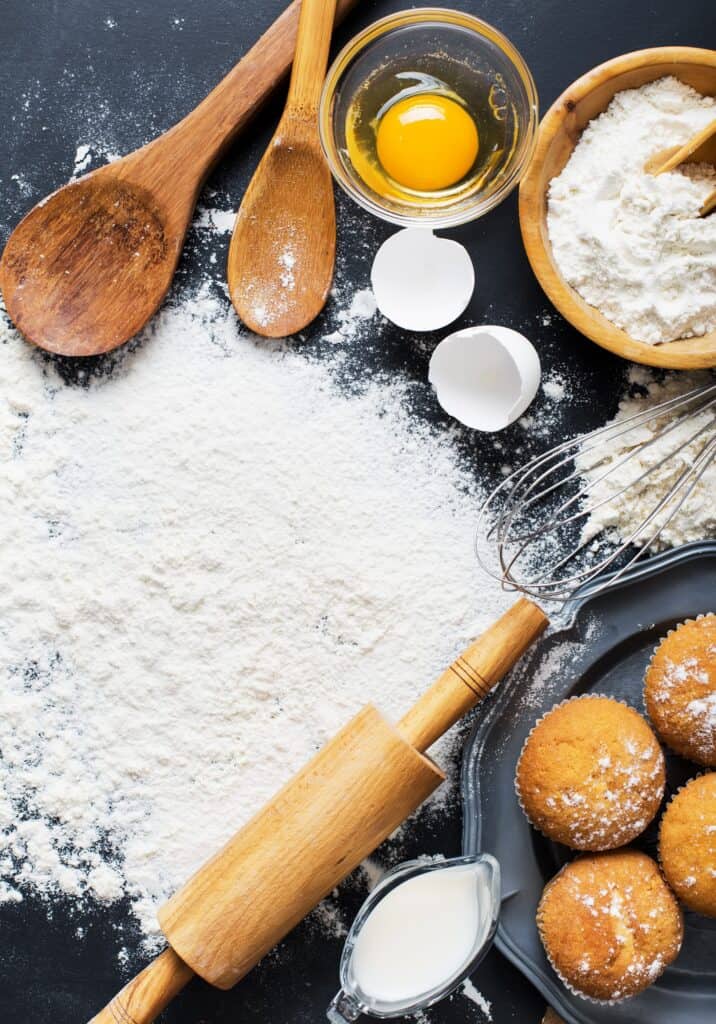 I have been away for quite some time.  If you have been following my stories, you may have noticed I am currently in school, and with each recipe posted, I mentioned my upper graduate classes were drawing near.  And Oh Baby they are here – Live in Full Effect!!!  Tedious assignments, 100 page chapter readings, late nights, and early mornings have been my new normal. This will continue to be my life for the next few months….  Yikes!!
I don't get to take the time to create recipes, and beautiful eye catching photos because this takes time, which I am currently lacking.  But that doesn't stop me from purchasing cookbooks, and trying a recipe here and there for one of our meals.  I also buy cookbooks I see on sale, for inspiration, knowing that I will eventually get to use every recipe in each cookbook once I graduate from school.
I thought it would be great to share with you a few cookbooks that I have added to my collection.  My first compilation I would like to share with you includes Cookbooks from a few African American cookbook authors.  I have many friends on the lookout for cookbooks for soul food cuisine.  So I thought I would start this series by sharing my recommended round up here.
Please email me other recommendations you might have, and I will share those cookbooks as well.
XO
Current cookbooks on my Night Stand:
Black Girl Baking ~ By Jerrelle Guy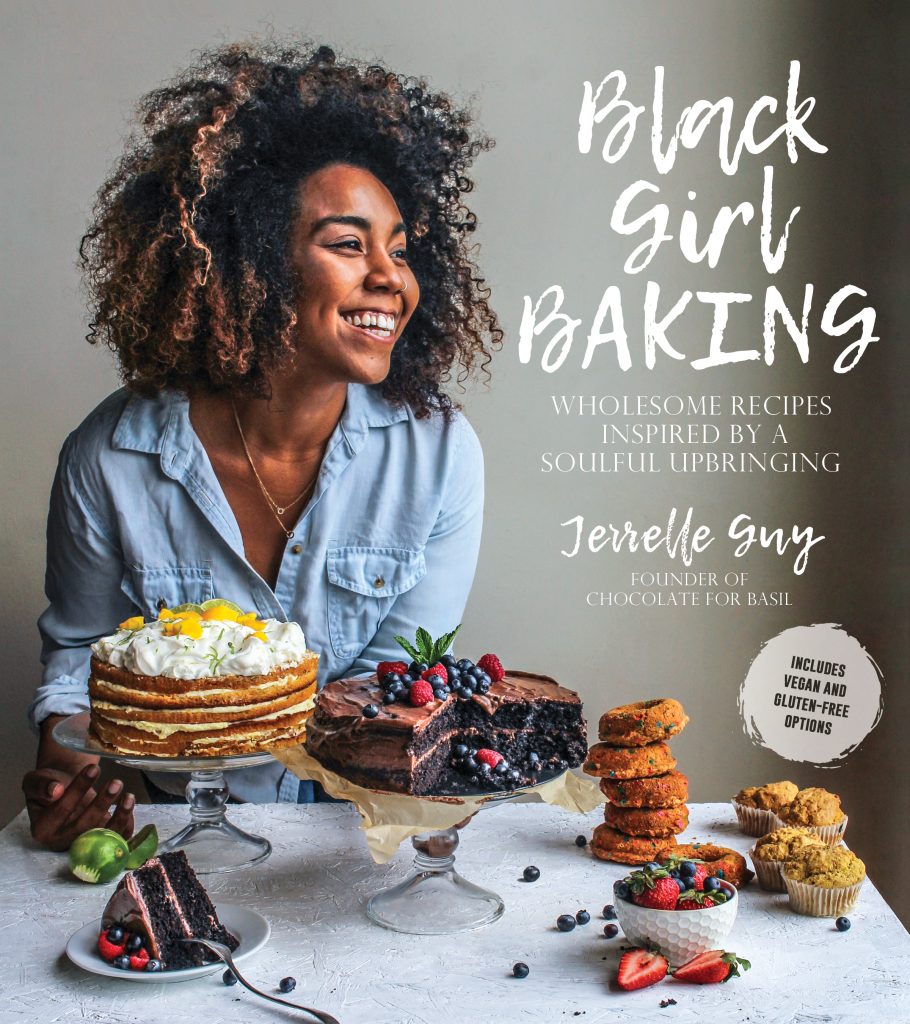 She uses wholesome ingredients with Vegan and Gluten Free options readily available in this cookbook.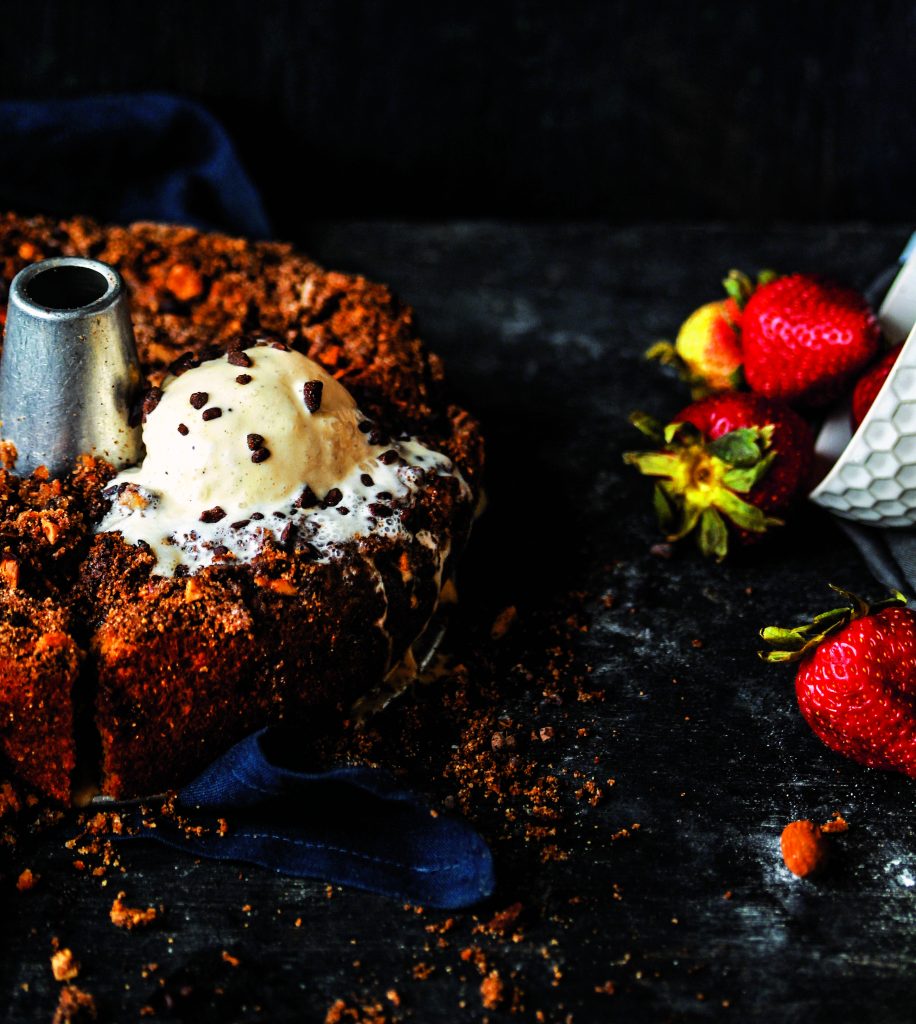 One of my favorite recipes is the coffee almond crumb cake!  I was encouraged to take a further look at this recipe.  I agreed, and was finally able to make this recipe the other day while on spring break from school.  I took the cake to work, and my coworkers devoured this coffee crumb cake in minutes!!
Baby Proof – Mocktails for the Mom to Be ~ By NICOLE NARED-WASHINGTON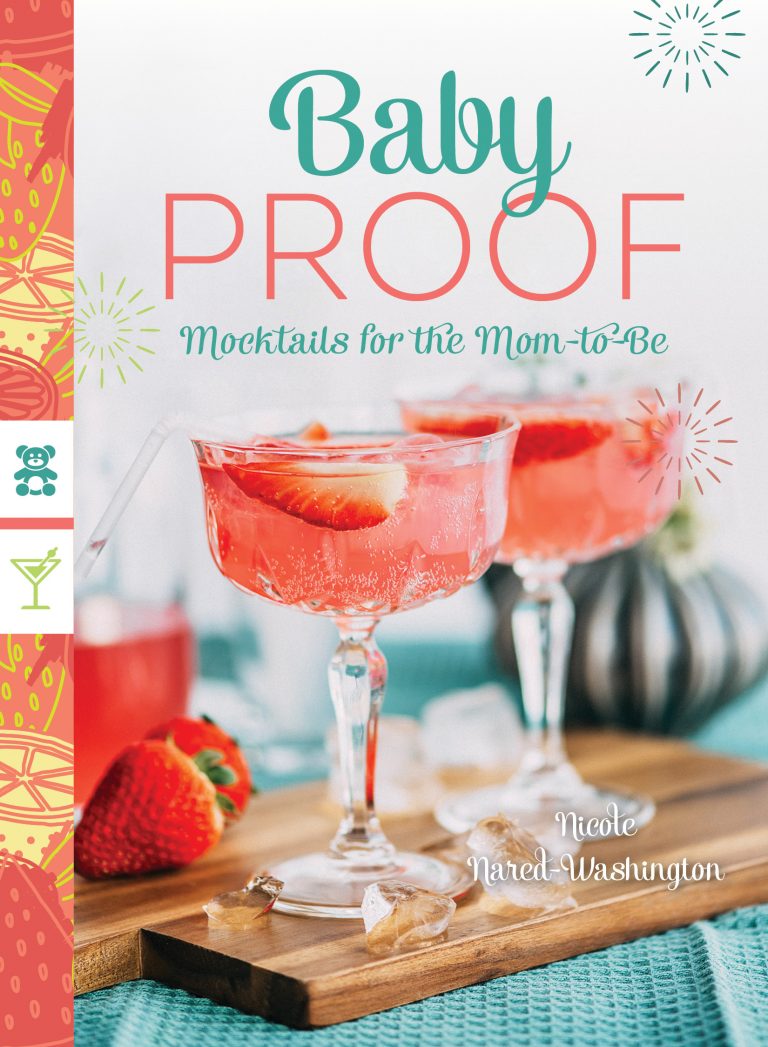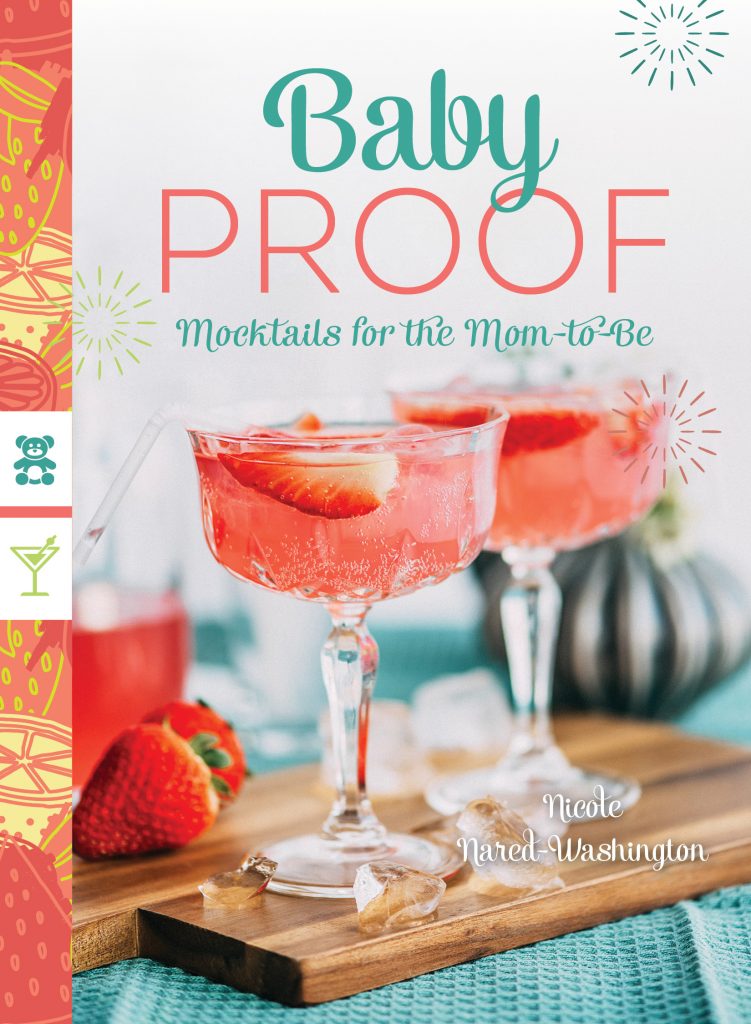 What to drink when you're expecting…  This is a wonderful cookbook full of beautiful photos and mocktails for the mom to be!!!!  Featured drinks include Grapefruit Pink Lady, and Raspberry Leaf Sangria!  What's not to love about that???
Southern Creole By Kenneth Temple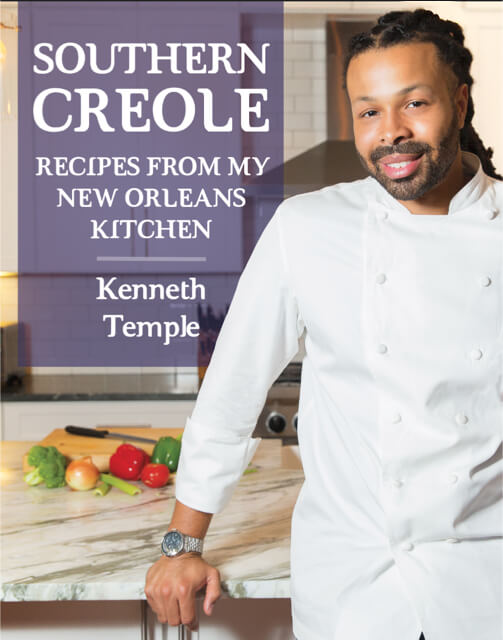 This recipe book is full of Creole recipes that are inspired by Kenneth's New Orlean's kitchen.  Every recipe I have tried has not disappointed!  The mixed berry muffins, and banana pancakes are fabulous!  I also use his homemade Cajun and Blacking Seasons for many of my Creole inspired recipes.  Once it all slows down, and my schedule is free in the cool months, I look to make Kenneth's famous gumbo!
Well Shut My Mouth! The Sweet Potatoes Restaurant Cookbook ~ By Stephanie L. Tyson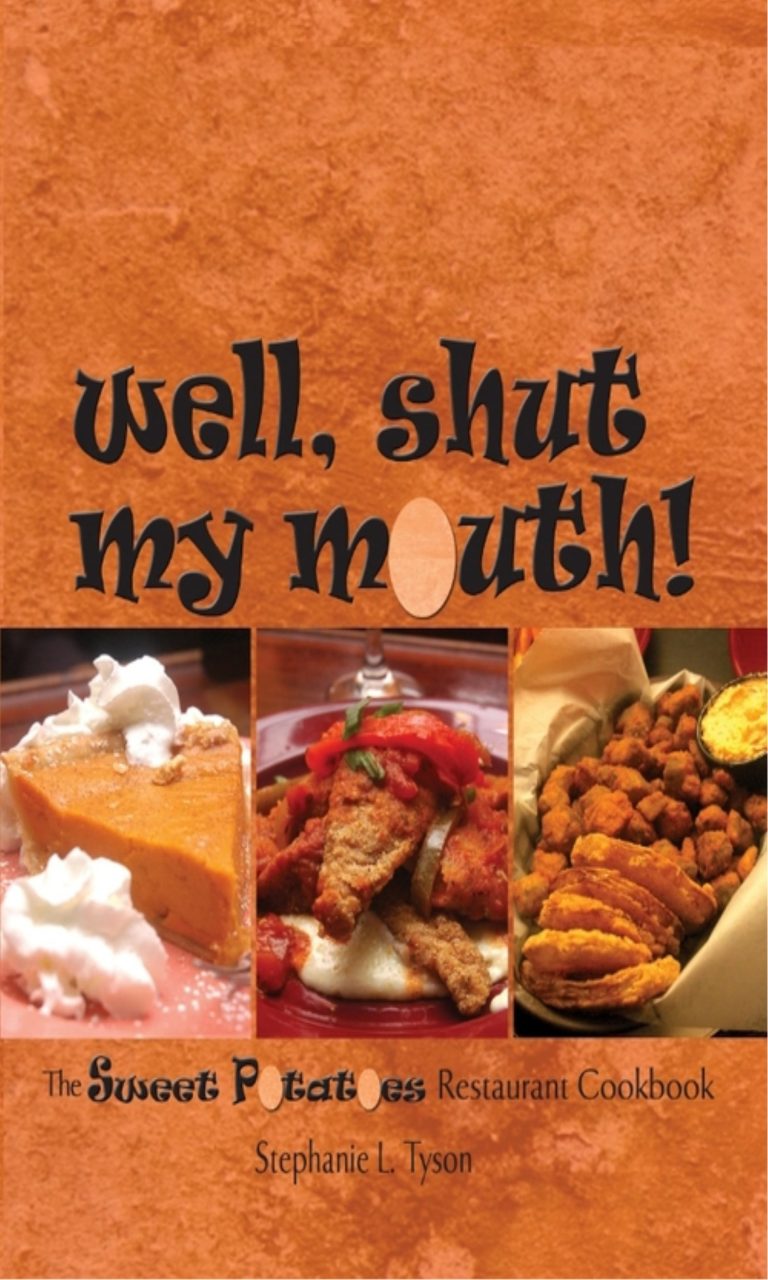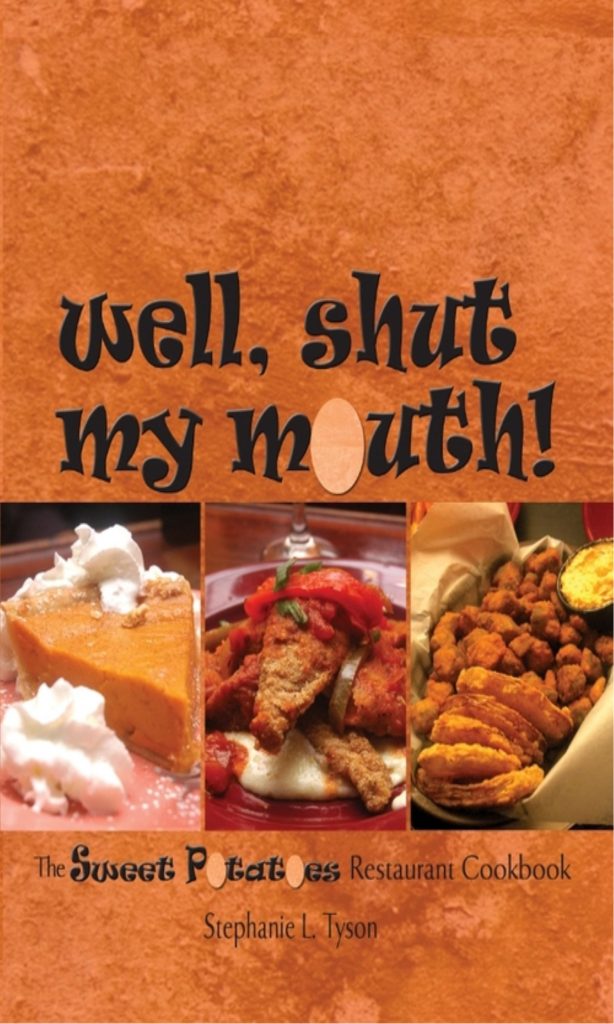 When I lived in North Carolina I was blessed with the opportunity to eat at this restaurant several times.  This is a quaint place that always stays packed!!  They serve delicious Southerner cuisine with a gourmet yet comforting feel.  I was always happy with my order each time I ate here.  Then, one day as I was reminiscing about their food (scrolling through Yelp), I found out the chef has a cookbook with some of their restaurant favorites!!  This cookbook stays on my nightstand like a popular thriller novel..  Just my recommendation – try the sweet potato pie recipe…  duh right???  This should be the first recipe you try right?? (This book can be purchased on Amazon)
Please email me other recommendations you might have, and I will share those cookbooks as well.
XO