I believe in garlic Parmesan meatballs because they believe in me…..  They allow me to feed my family in a variety of ways through spaghetti and meatballs, meatballs subs, meatball appetizers, etc.  because they know I will treat them right in any of these dishes.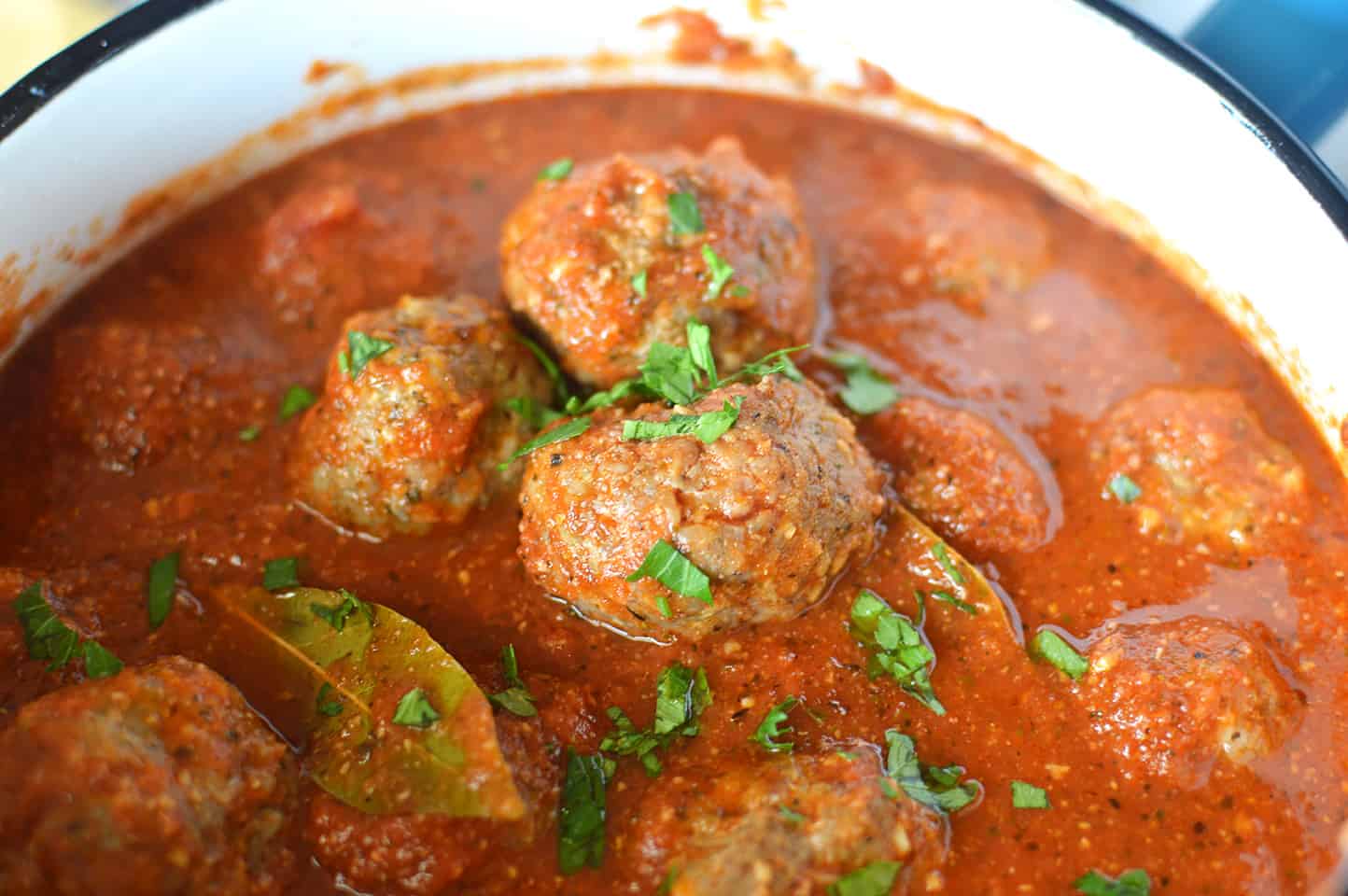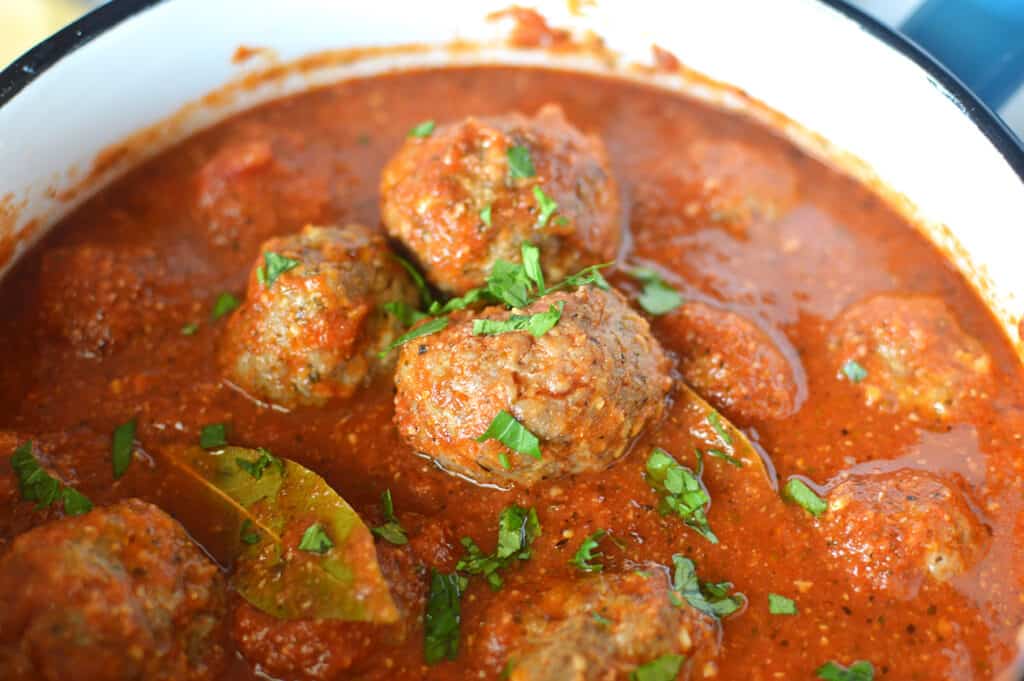 And I never have to worry about not having any to use because they are a freezer friendly food.  I can prep these garlic Parmesan meatballs ahead of time and pull them out when I need them.  So we will always be a team no matter what anyone says….  OK!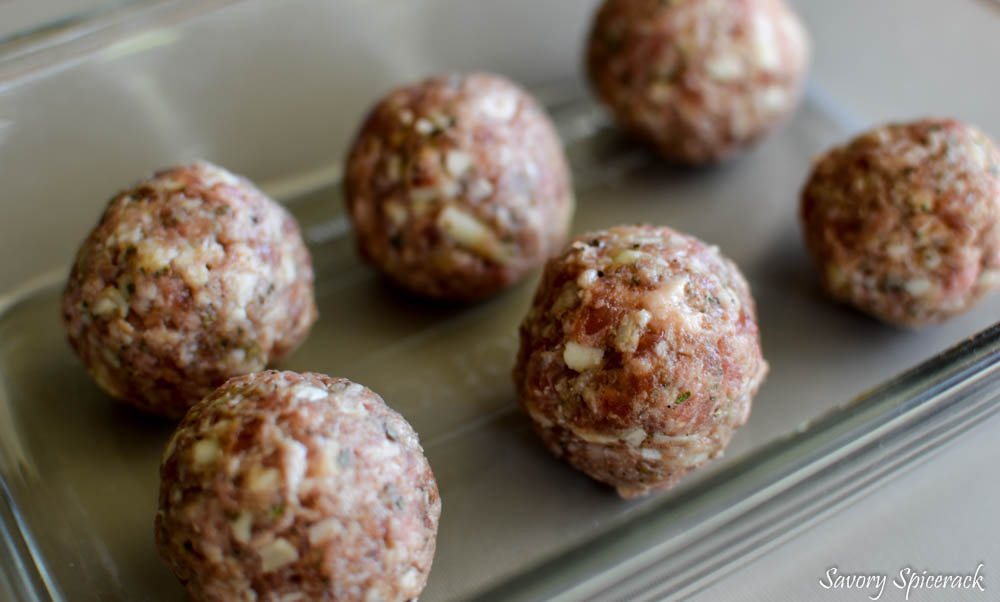 Plus it takes me about 10 to 15 minutes to prep these meatballs to put in the freezer for later use.  This then prevents me from buying the pre-made frozen processed meatballs, which helps me control exactly what's going into the recipe in reference to flavor, and of course fresh ingredients…..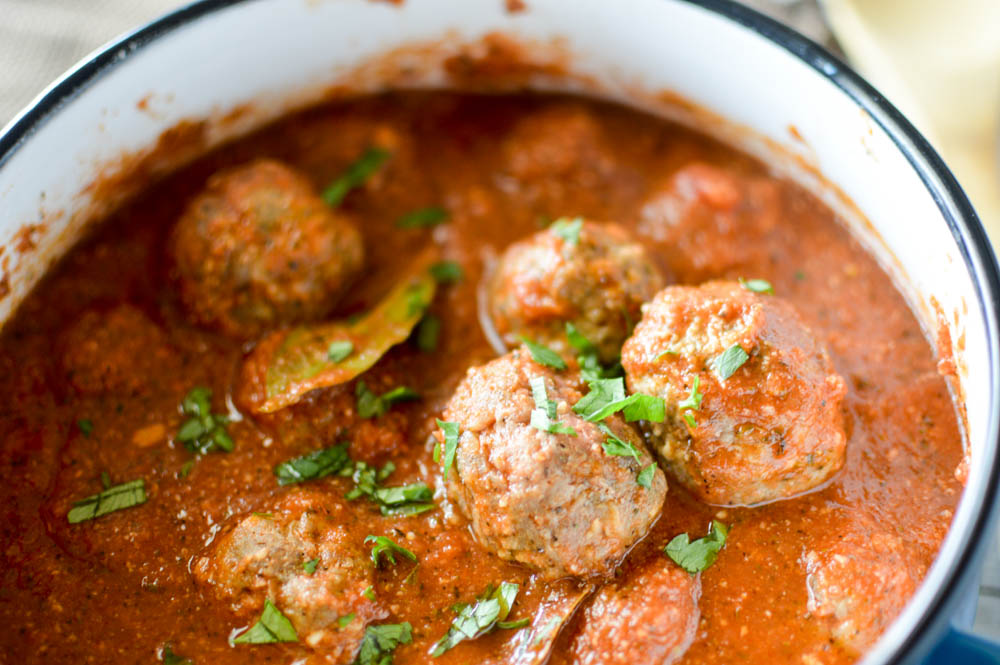 And I make these meatballs with Parmesan, and a suitable amount of Italian Herbs to help bring your meatballs to life.  You know- So, you don't feel like you're eating a big chunk of meat or a big glob or breadcrumbs.  I don't know about you, but that's a big turn off for me…..  Alright that's enough yapping….  I have the recipe below for you to try out so we can join together in meatball harmony.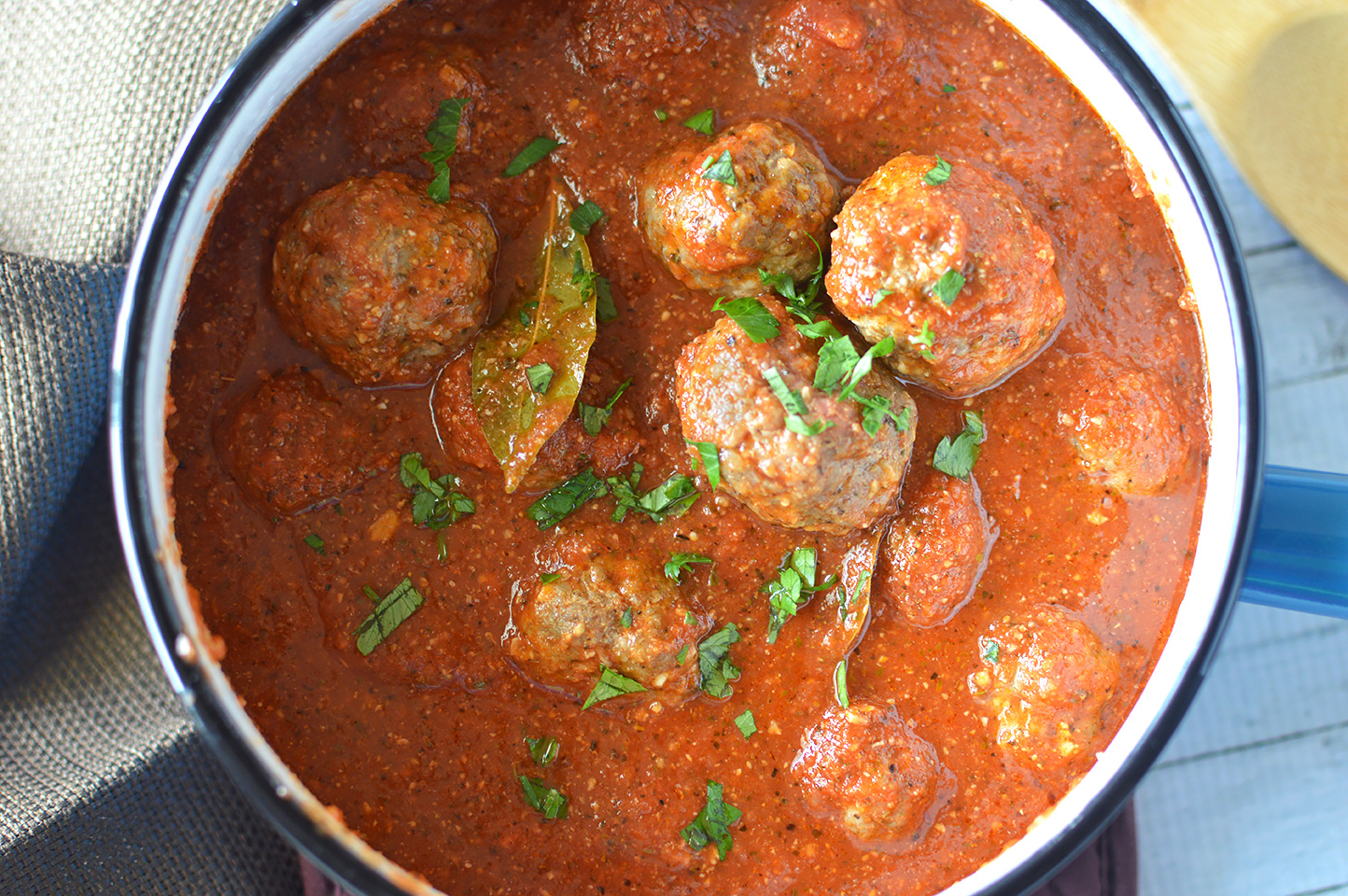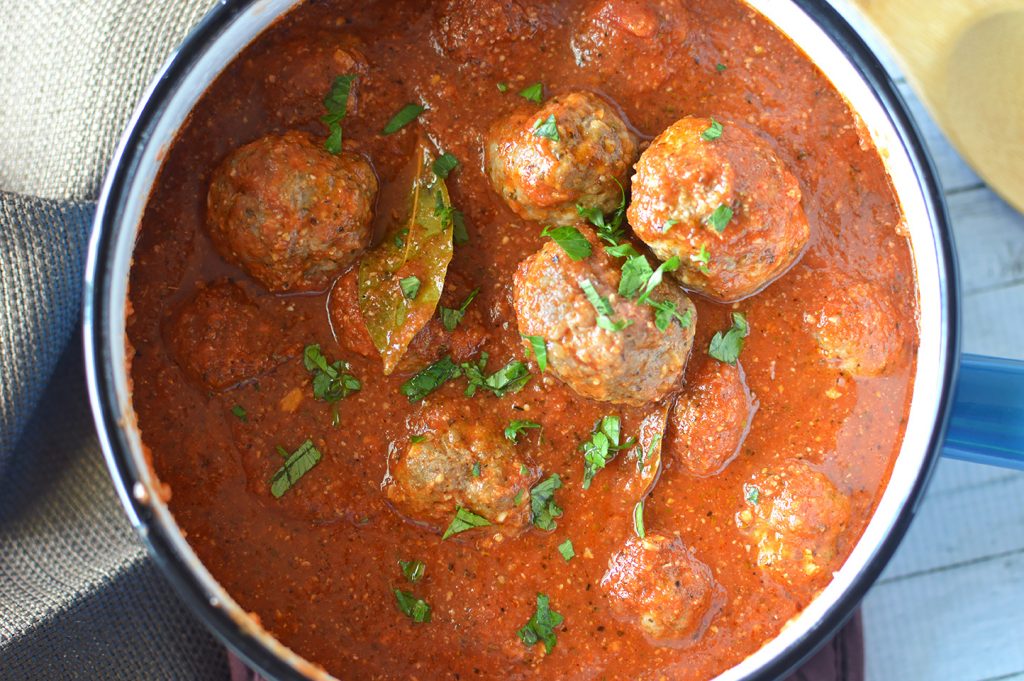 Meal Planning Tips:
Pair this meatball recipe (as I did in this picture) with my Homemade Marinara Sauce Infused with Wine recipe, and you've got yourself a complete meal.  You can even add my Bruschetta with Cheese recipe as an appetizer to really make this Italian night go.
---
♥♥♥ Let's keep in touch – like us on Facebook, follow us on Twitter, Instagram, and Pinterest!  ♥♥♥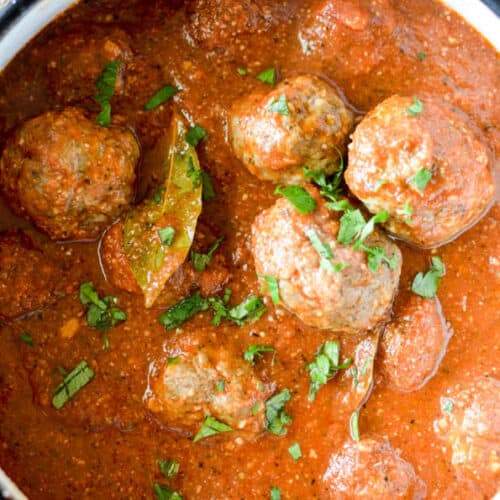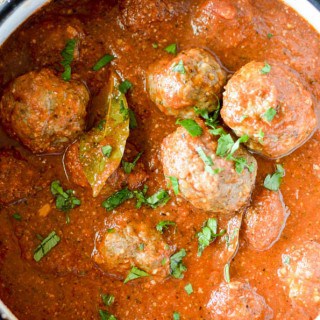 Ingredients
1

pound

of ground beef

½

pound

ground sausage

4

garlic cloves minced

1

cup

freshly grated parmesan cheese

1

egg lightly beaten

¼

teaspoon

black pepper

¼

teaspoon

salt

1

tablespoon

dry Italian Herbs seasoning

2

tablespoons

chopped fresh oregano

1/8

cup

Italian breadcrumbs
Instructions
Mix all of the ingredients together in a large bowl.

Roll the mixture into meatballs using 2 to 3 tablespoons of the mixture for each meatball.

Lightly brush the meatballs with olive oil (this helps to lock in the juices of the meatballs, keeping your meatballs moist….).

Preheat oven to 400 degrees Fahrenheit.

Place the meatballs in a large deep baking pan and bake the meatballs for 15 to 20 minutes or until done.

Serve with your favorite marinara sauce.
Notes
This is a great freezer food to make ahead of time. I make the meatballs then place them on a pan lined with freezer paper, and allow them to freeze for about an hour so that the shape of the meatballs are firm. Then I place them in an airtight freezer storage container. When ready to use, you can place them in the oven straight from the freezer to cook.
Please note that I am not a nutritionist, and the nutritional information is an estimate only. It varies based on the products and brands used.