One thing I was striving for when building a website was the ability to make it easy for all of the busy readers of the site when it comes to compiling grocery lists, menu plans, etc.  So, here is my first part of this process to explain the great features of this site design.  Here at Savory Spicerack we have added a feature supplied by BigOven.  This feature will help you easily save recipes here on the site to your phone or tablet, to make grocery lists and menu plans!  BigOven is a great free recipe organizer and grocery list used by millions of cooks.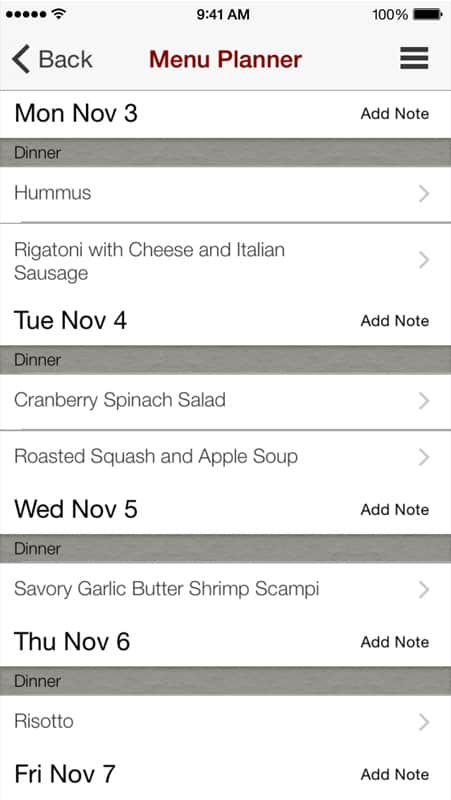 Check out more about BigOven and how the "Save Recipe" button works:
The "Save Recipe" button is powered by BigOven and lets you save a copy of recipes from your favorite blogs into your BigOven account. When you click the "Save Recipe" button on a blog (which is right beside the recipe at the bottom of each posts), a window pops up and you'll create an account (just once). Now you'll be able to save the recipe to your recipe box and add it to your grocery list. All the recipes you save show up in your "Added" list in the apps, as well as the ingredients and a photo, and link back in a simple tap to the original blog for the full recipe instructions.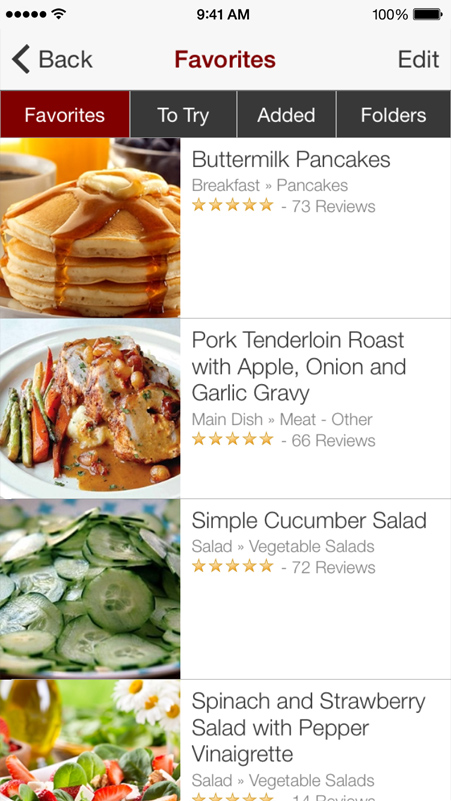 BigOven's free apps and web site sync across all devices, so you have your recipes and grocery list at home and on-the-go. The grocery list sorts items by aisle for you, saving you time at the grocery store.  Now how cool is that!?!  Plus think of all the money you save not eating out or trying to figure out what to eat at the last minute (you know, that part where you end up spending tons of money at the grocery store picking up extra items, or eating at that expensive restaurant).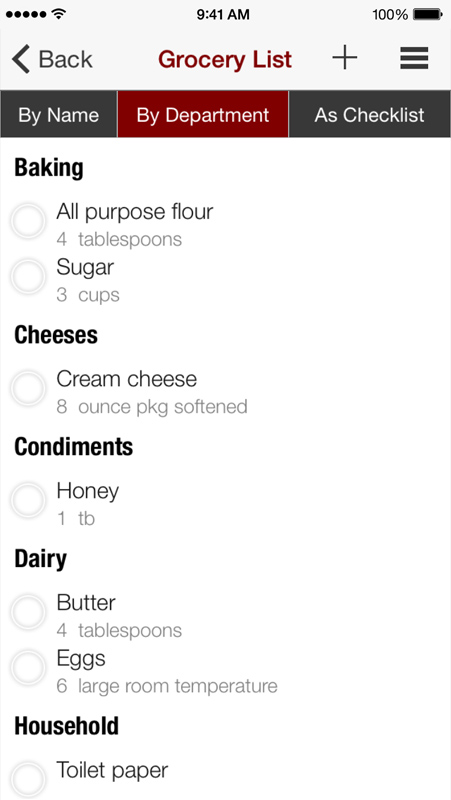 BigOven membership is free and lets you store up to 50 recipes, make grocery lists, menu plans and more. An optional Pro membership upgrade is also available from BigOven, which offers unlimited recipe storage and removes all ads.
So give this option a shot and see how it works for you.  I look forward to this helping you all to stay on top of those meal plans for those busy weeks with more organization, and less time involved.  Try it out and let me know what you think.
Alrighty! Let's go save some money for those glass slippers we have been dying to buy darling!
       XOXOXO,

P.S.  Check out the video below to help guide you with all the features of this "Save" button.
♥♥♥ Stay connected – like us on Facebook, follow us on Twitter, Instagram, and Pinterest!  ♥♥♥